Timber box & sash windows
Our bespoke box & sash timber windows are crafted from the finest timber, glazing and hardware.
We specialise in the design and build of bespoke high quality box & sash timber windows. Each window is individually crafted by our expert joiners to produce a window from the finest quality timber and materials. 
Our box and sash windows can be manufactured to match and replace an old existing window or designed to complement any building or property type as a new installation.  Our craftsmen and installation teams are also experts in the repair of traditional timber sash windows for period properties, ensuring a hassle free repair of much loved old windows.  We offer both single & double glazed sashes that can be fitted into their original frames in order to preserve any original features and can even exactly match the original frame thickness of your old windows.
Our box & sash timber windows include:
Experienced bespoke design service
Professional installation service
Solid Accoya® timber, with a lifetime of 50 years, or any other FSC approved timber you desire
Specialist glazing including: slimline double glazing for enhanced thermal and acoustic insulation
High security hardware and locks
Suited key options to reduce the number of keys
Bespoke panelling and mouldings, hardware, glazing and paint choices
Factory applied spray paint finish for low maintenance & quality finish
Full weather protection to ensure longevity of your timber bay window
Full perimeter draught proofing
---
Examples of our box & sash windows
Our bespoke box & sash timber windows can be made to fit any property providing a traditional elegance.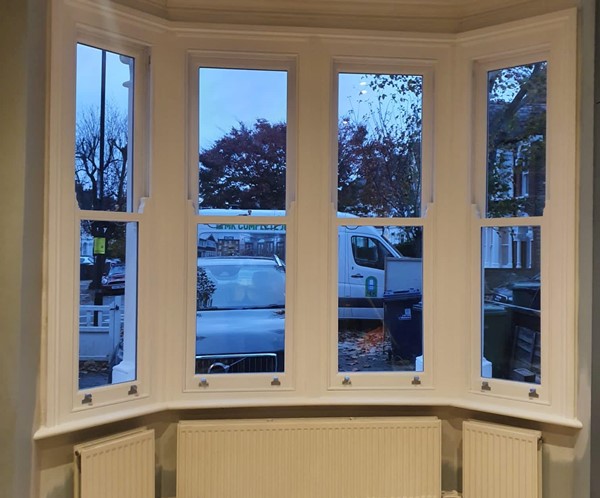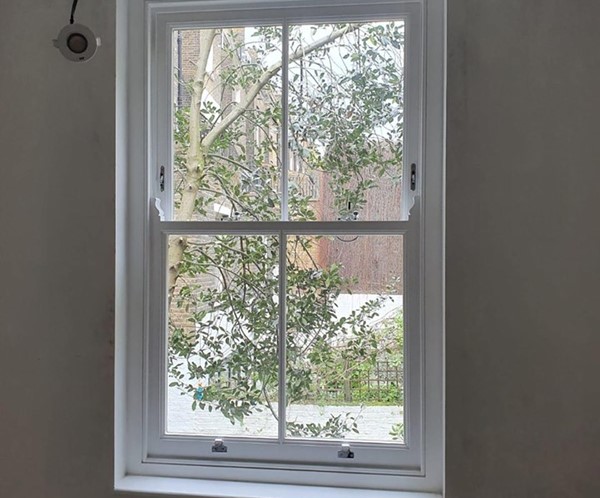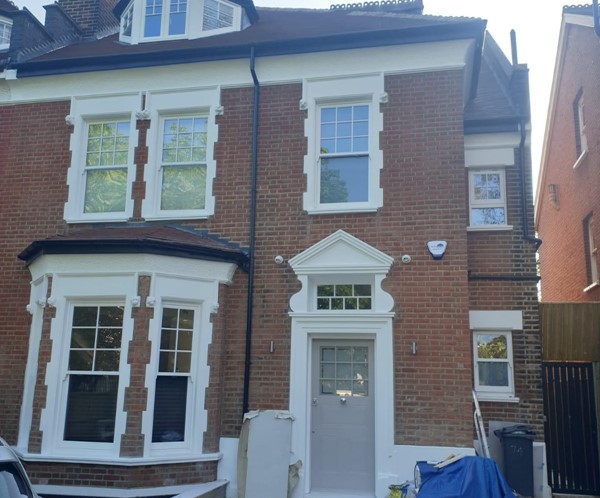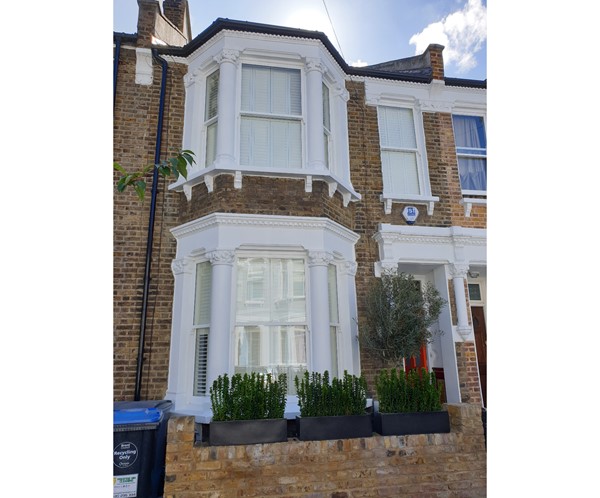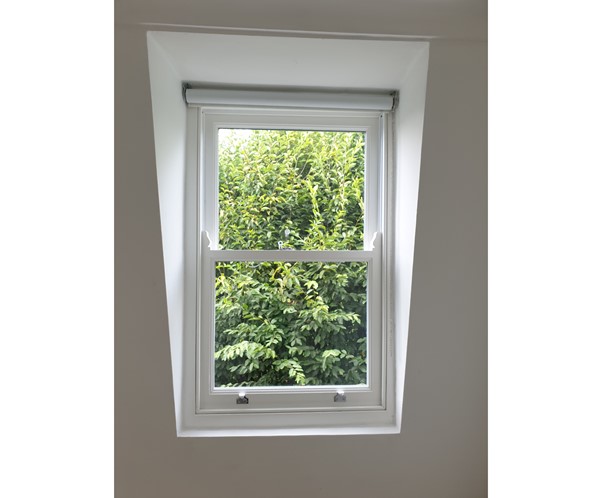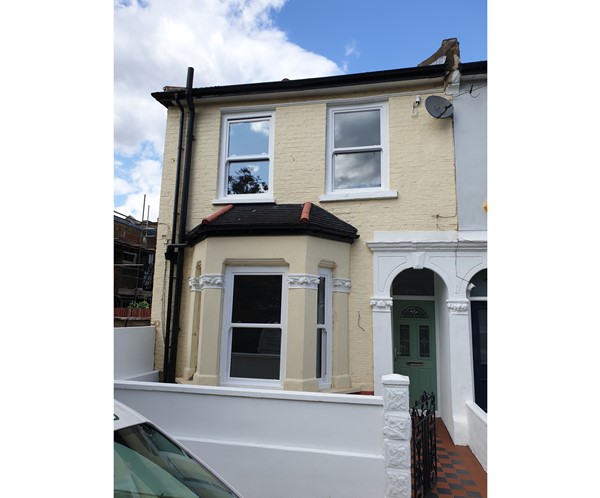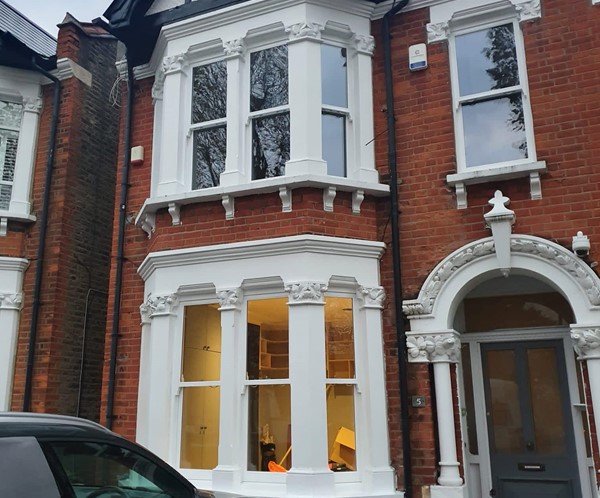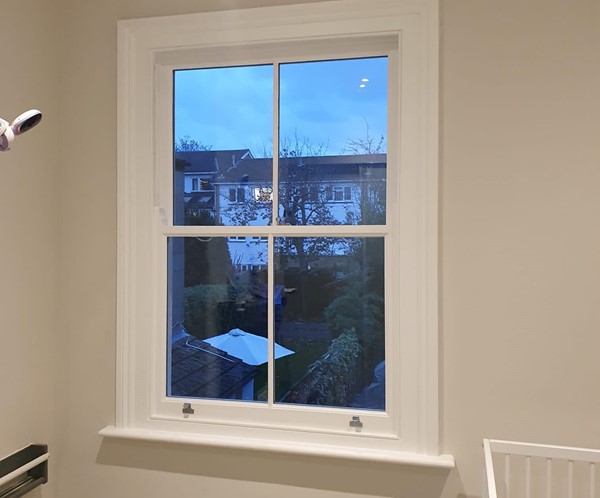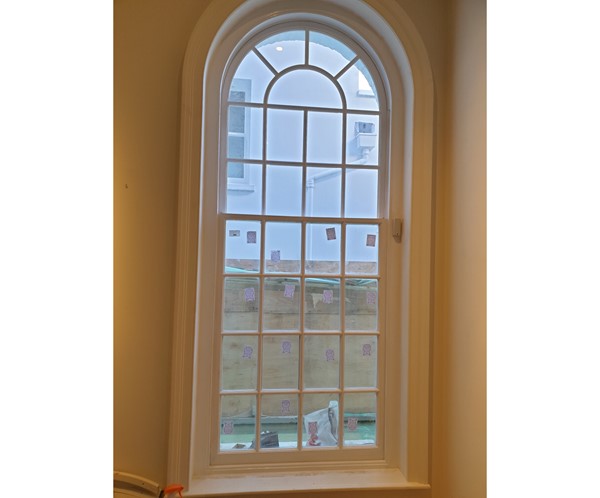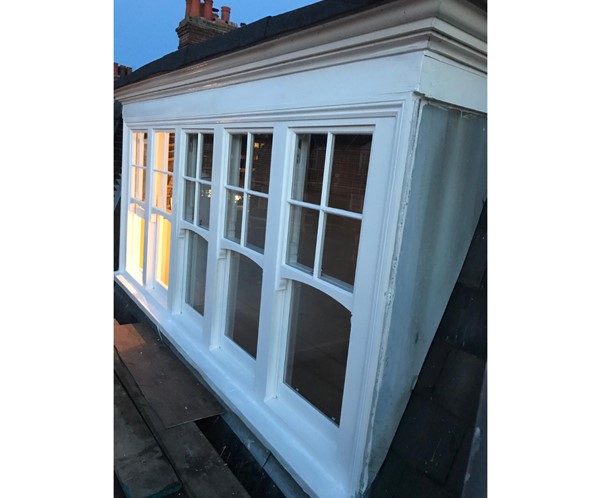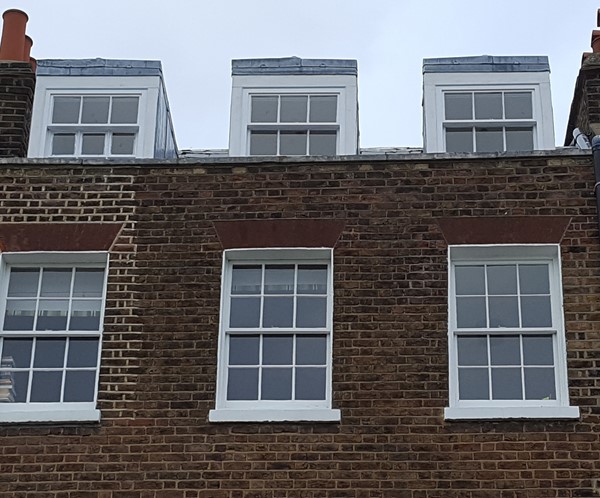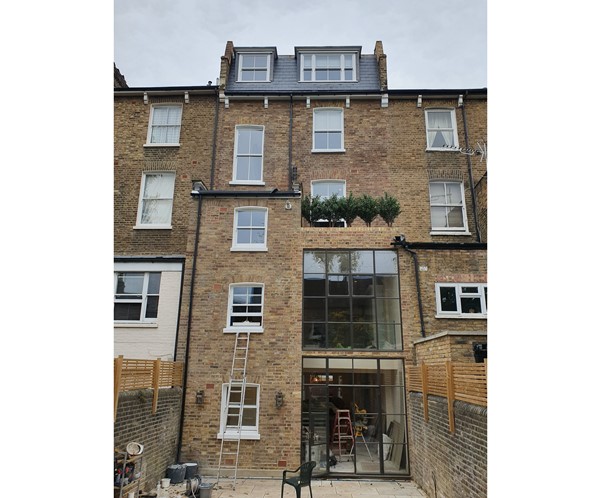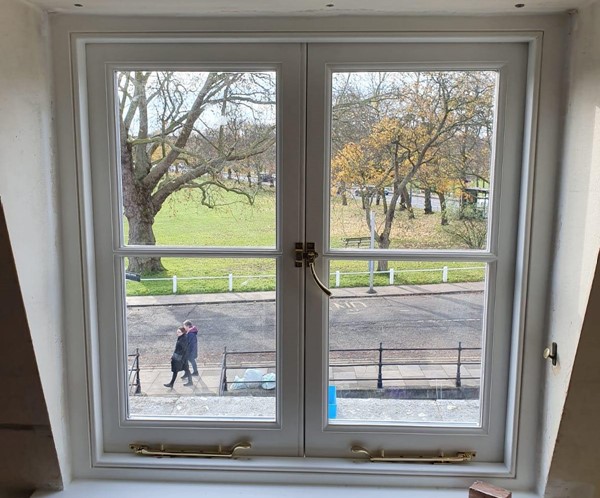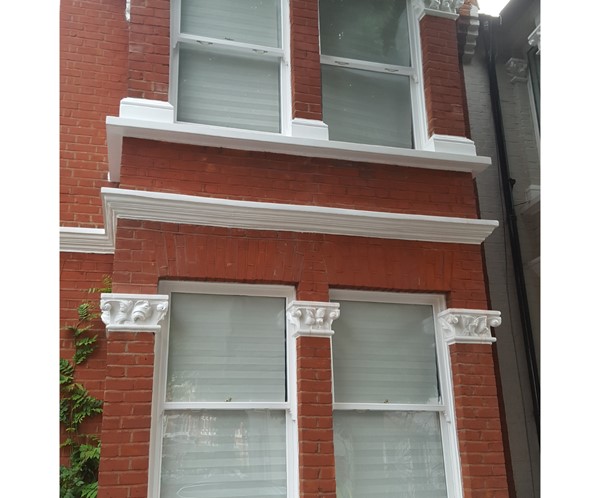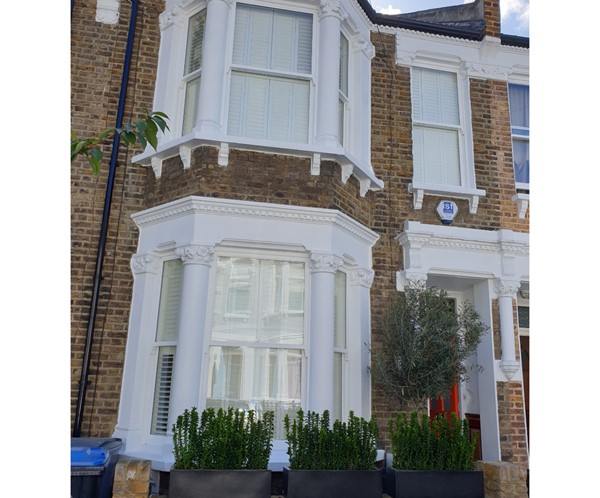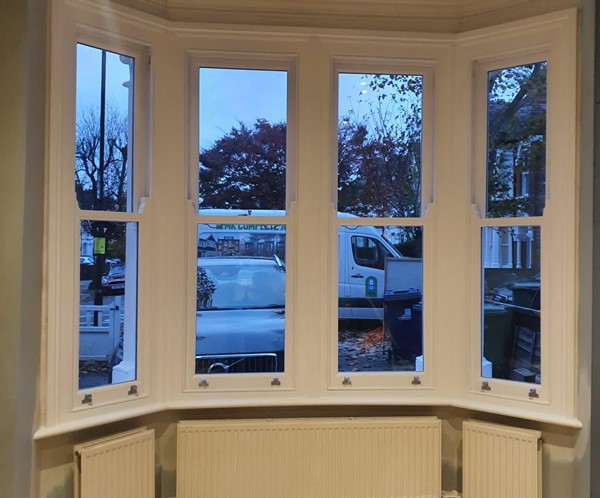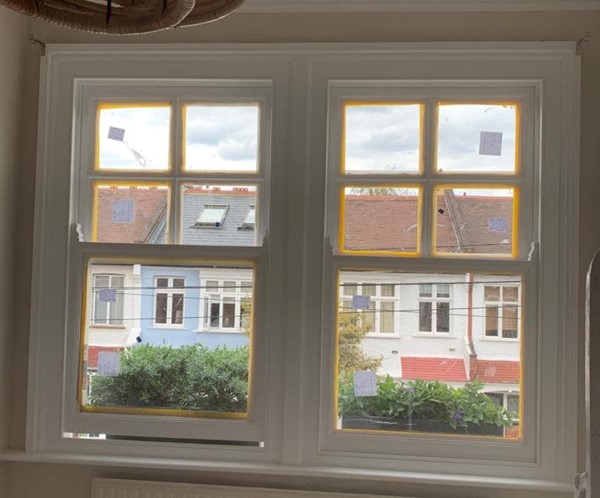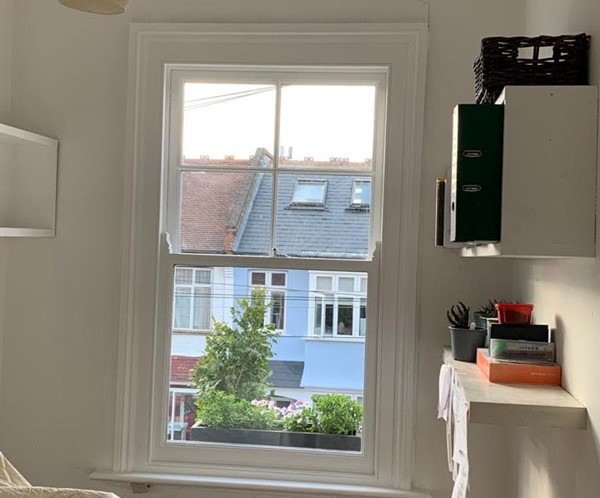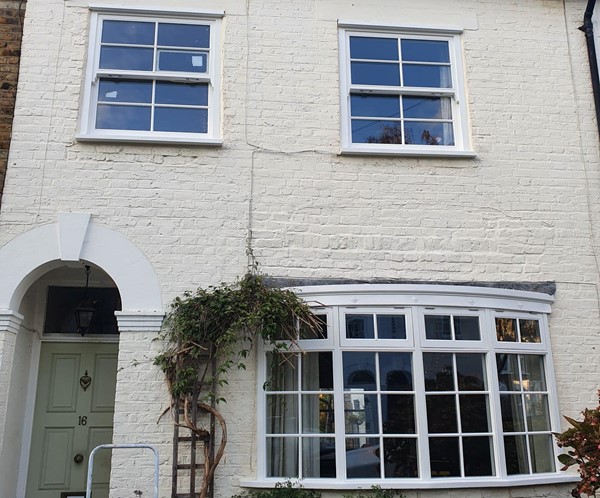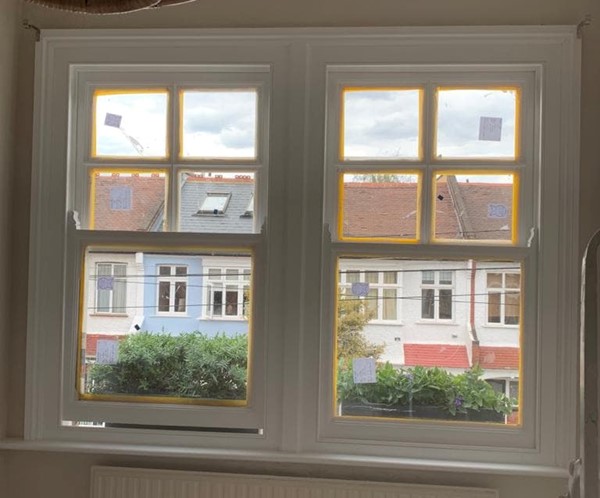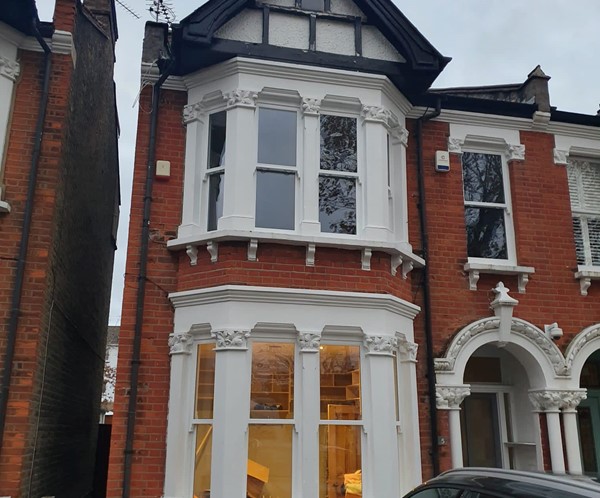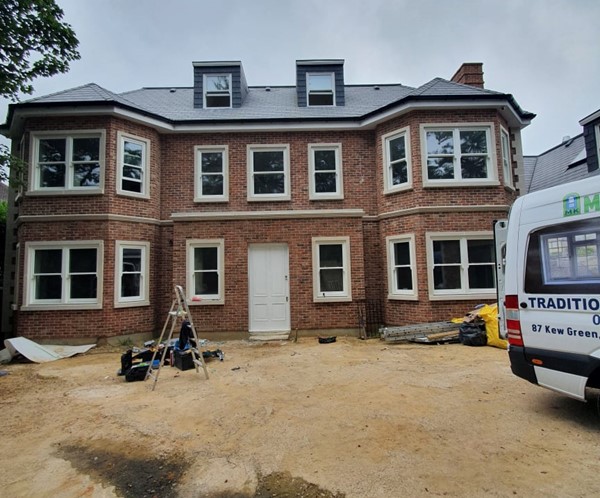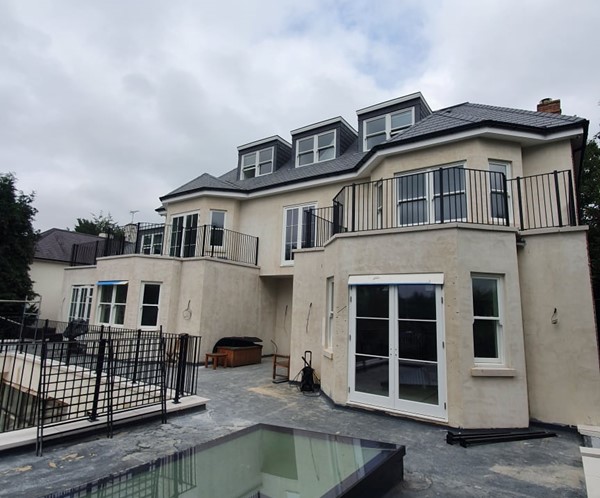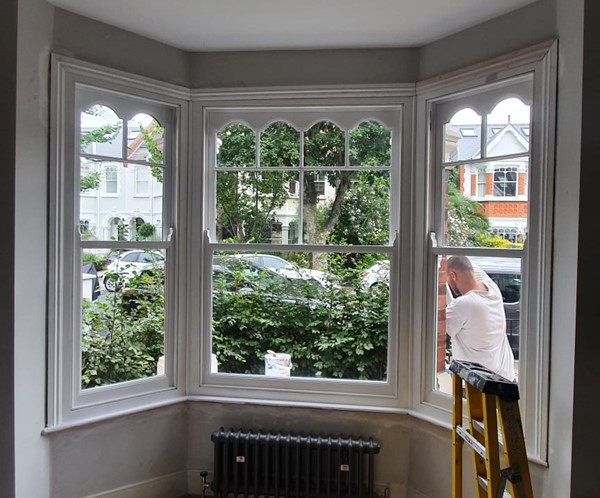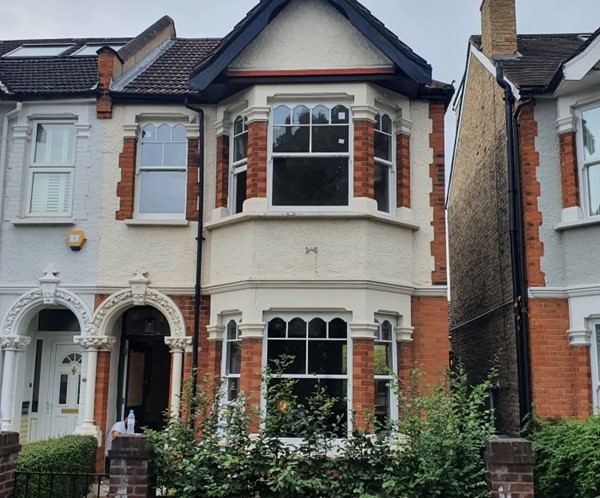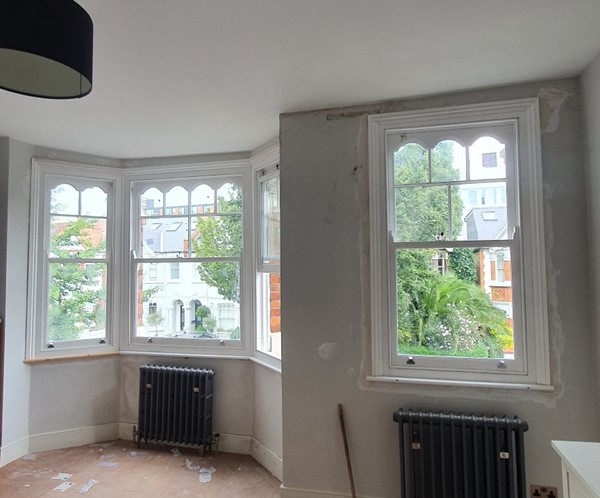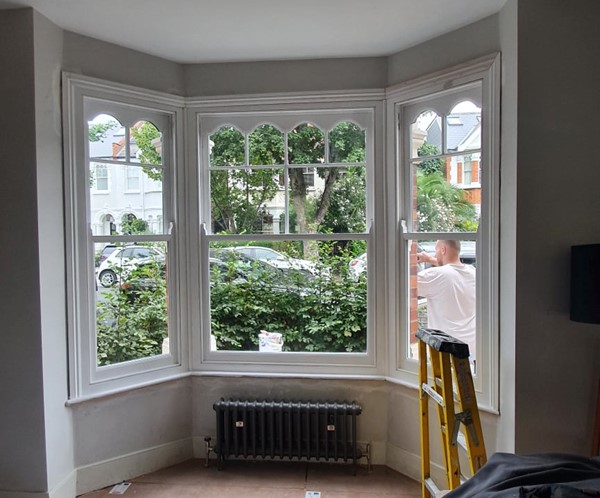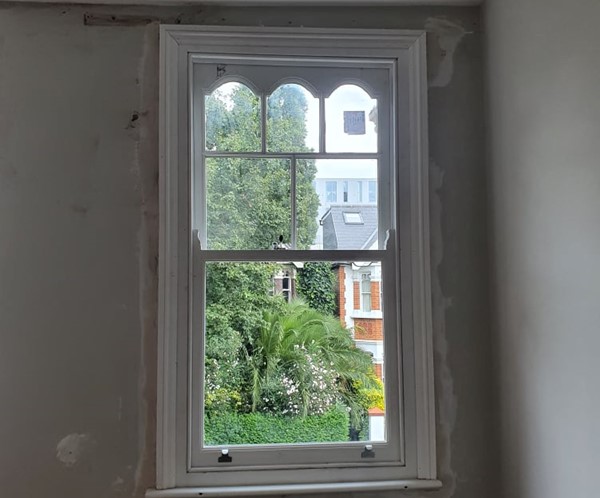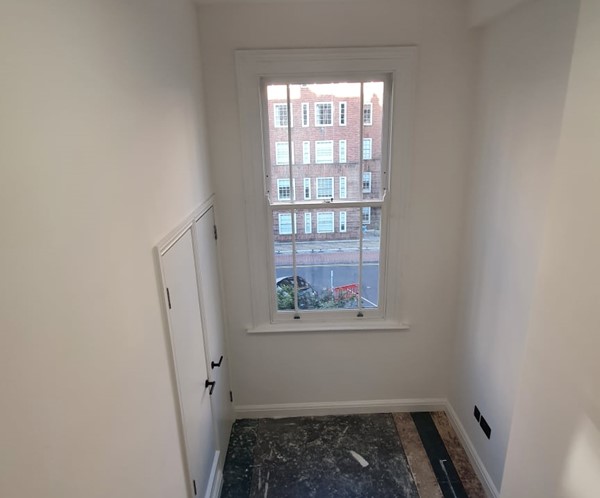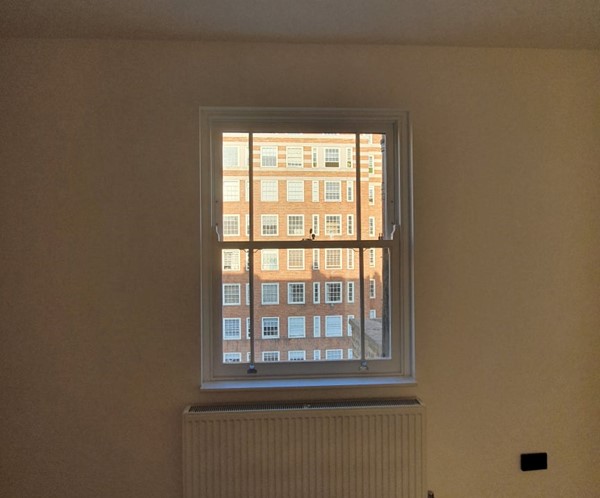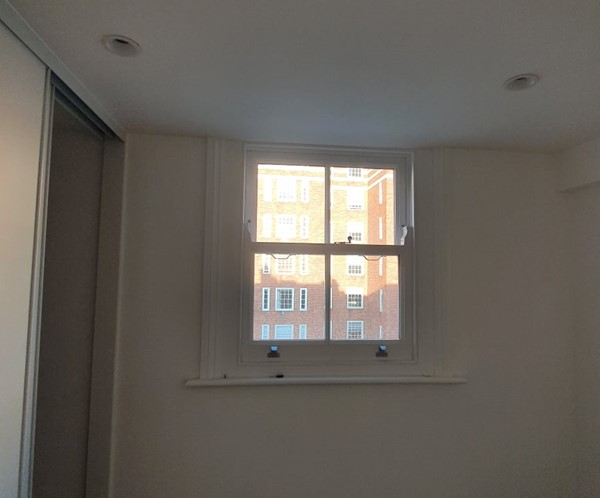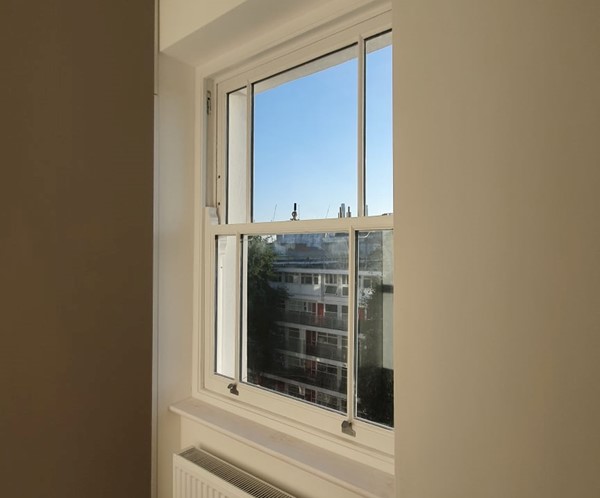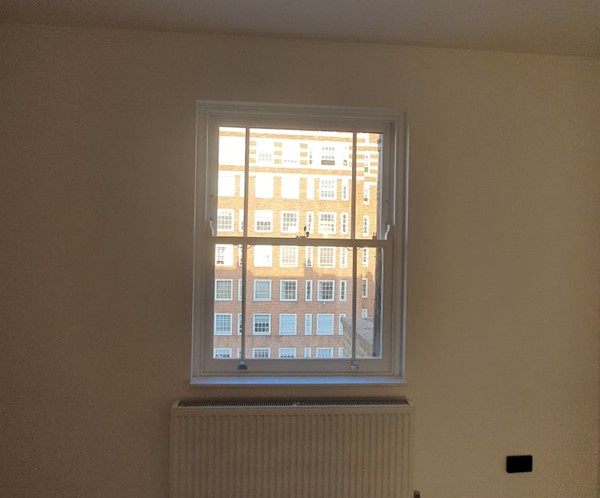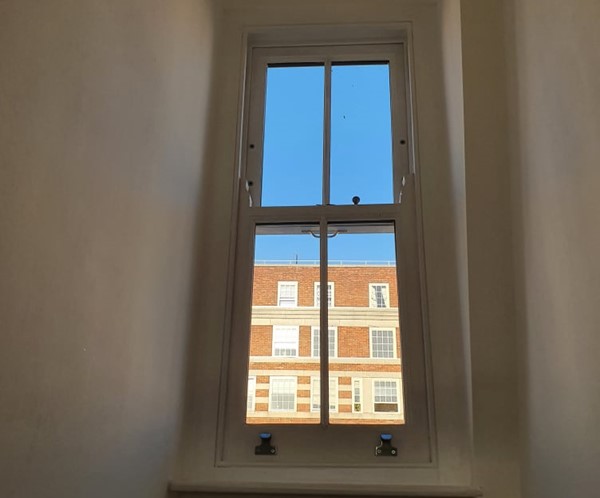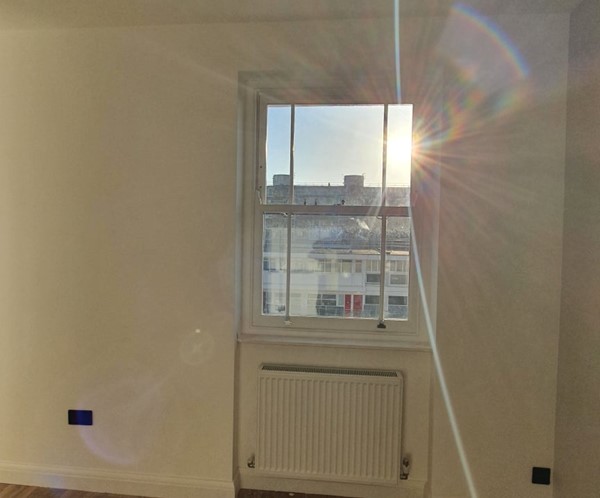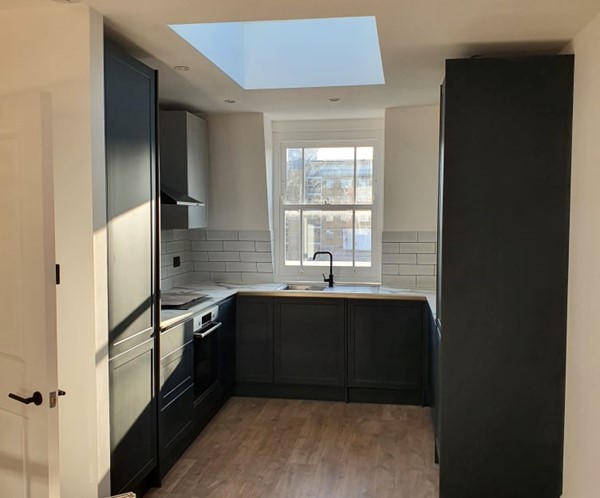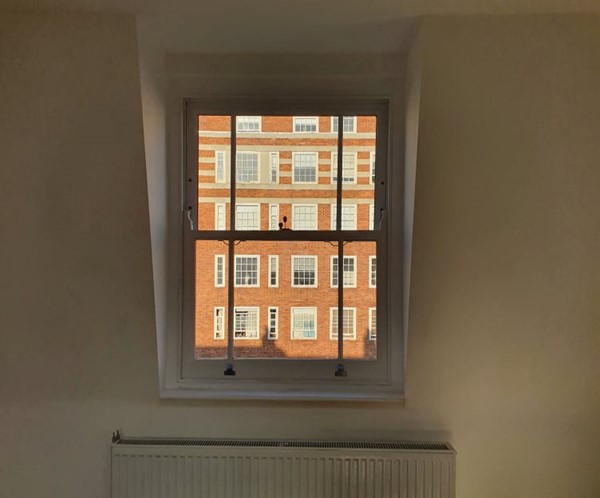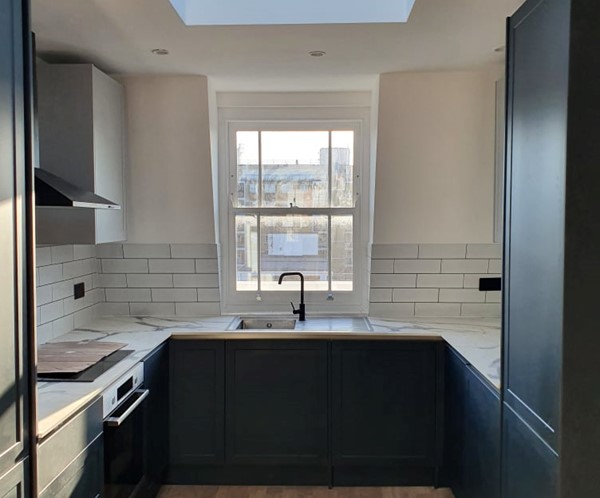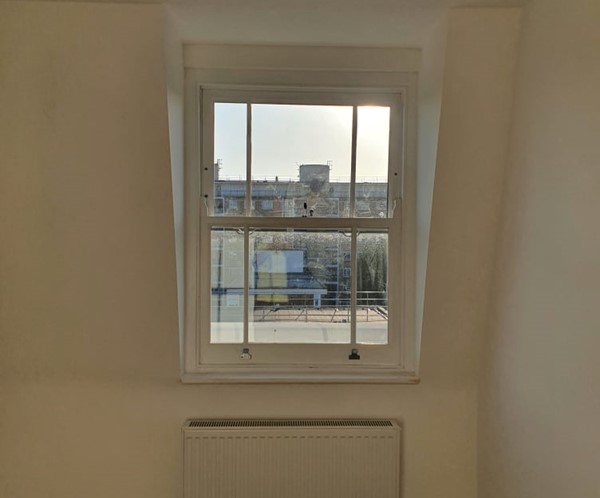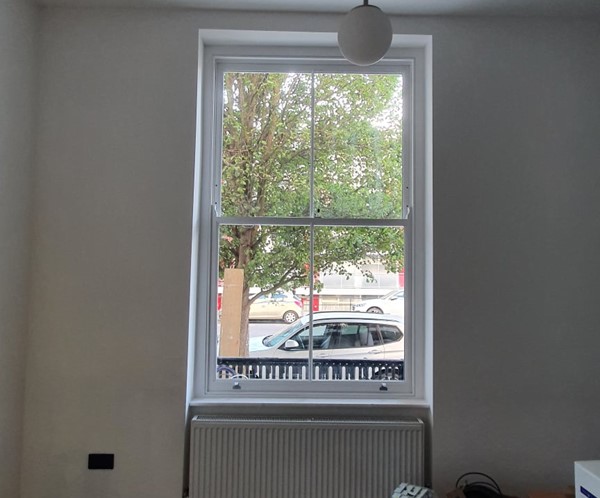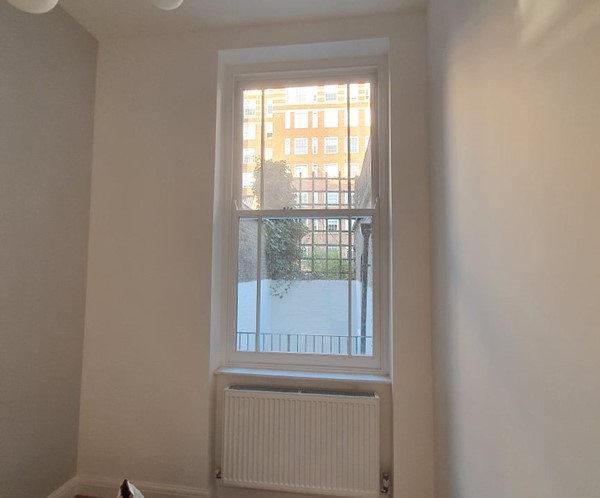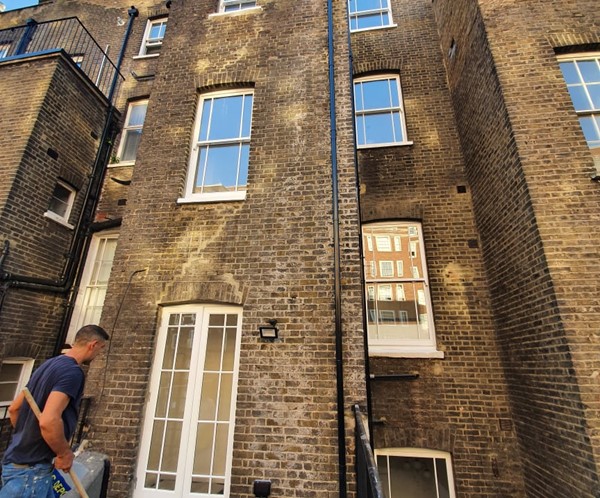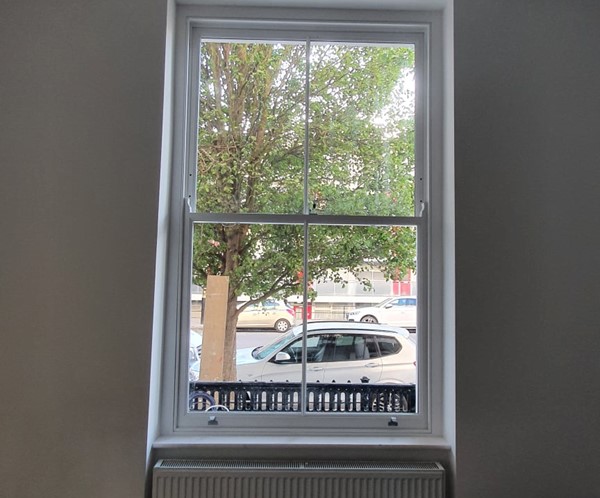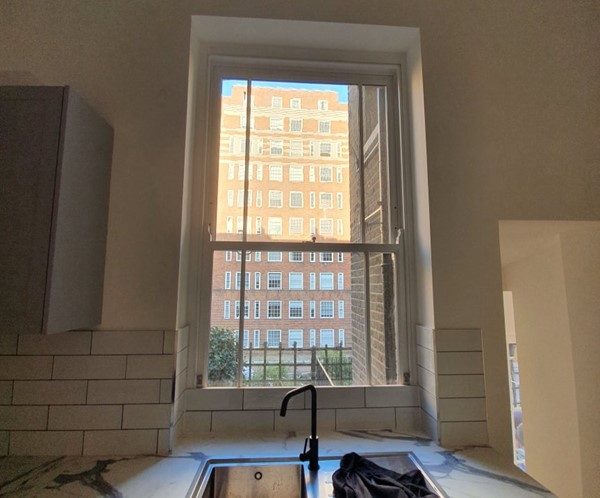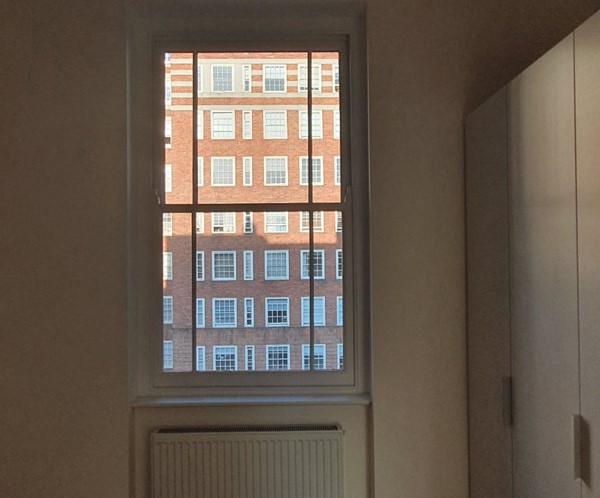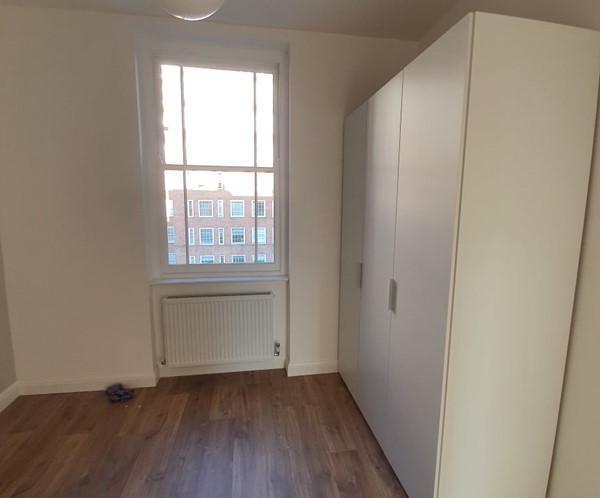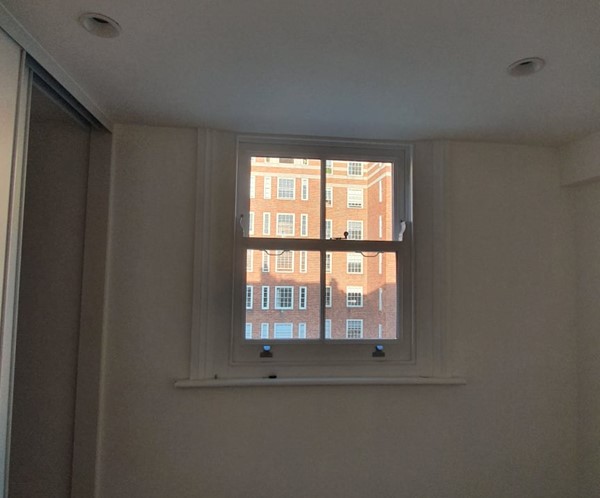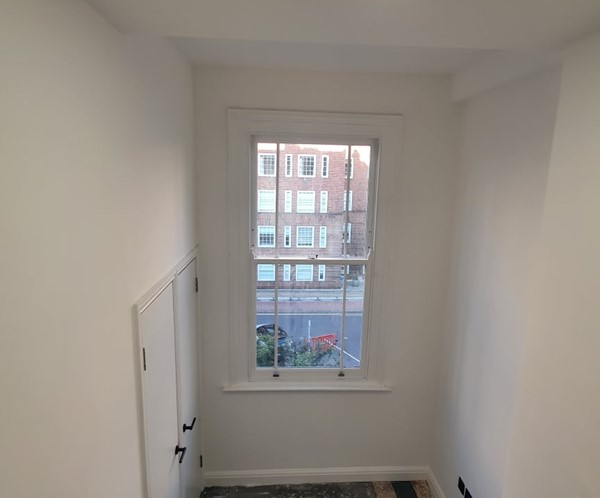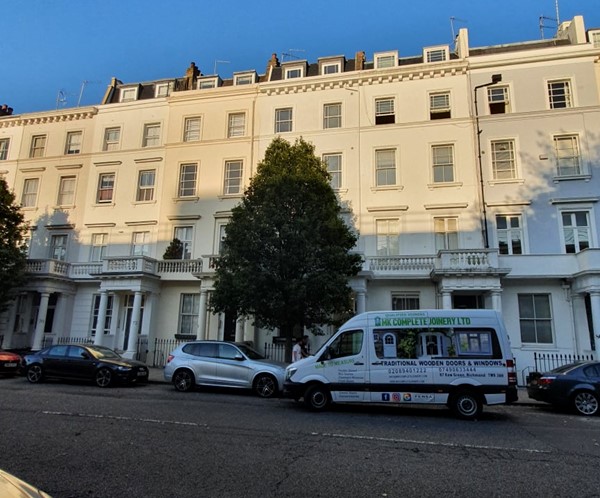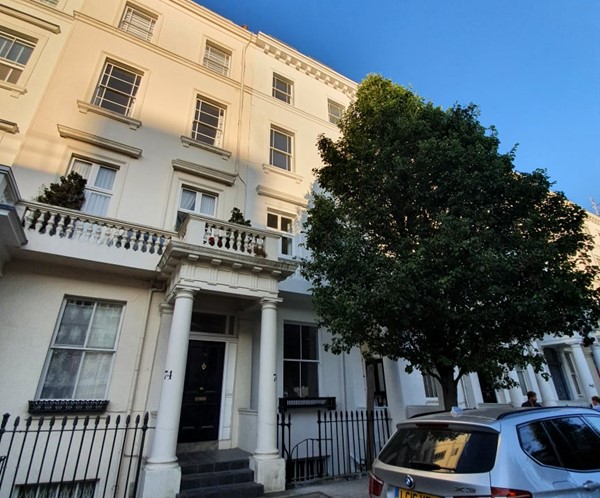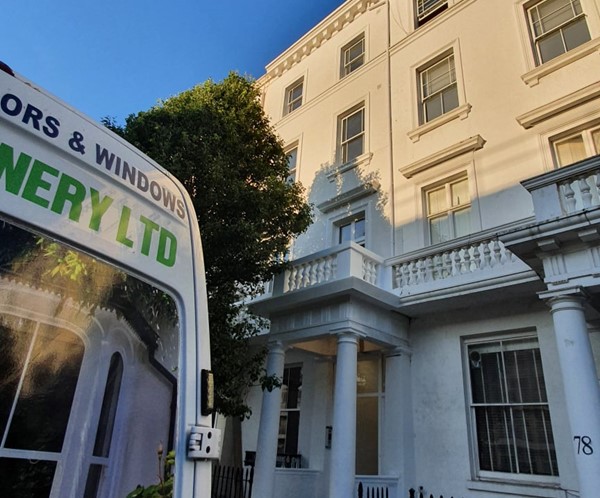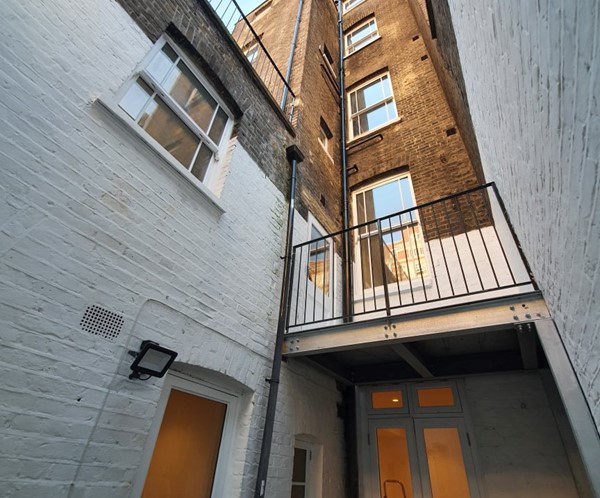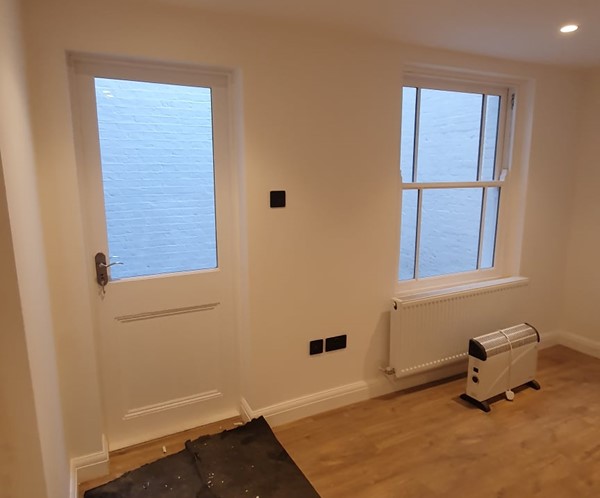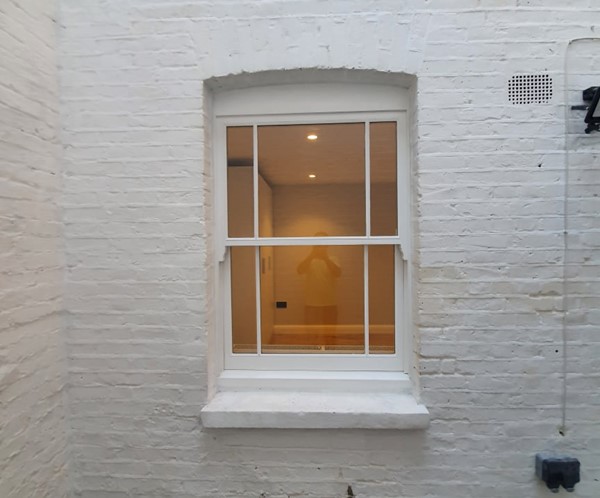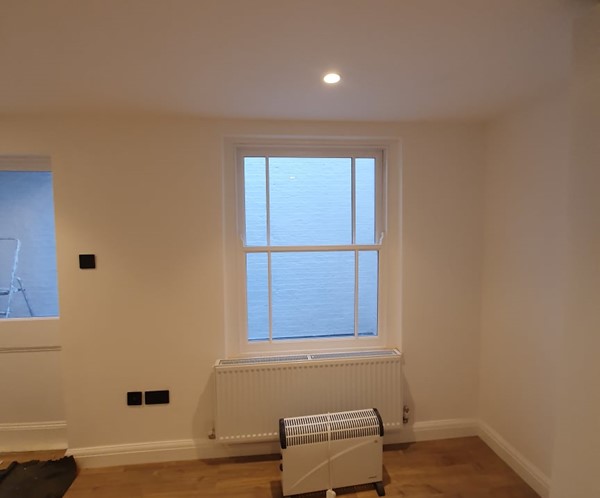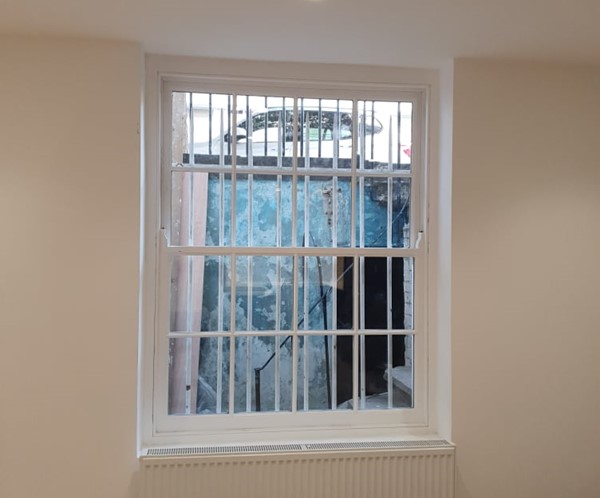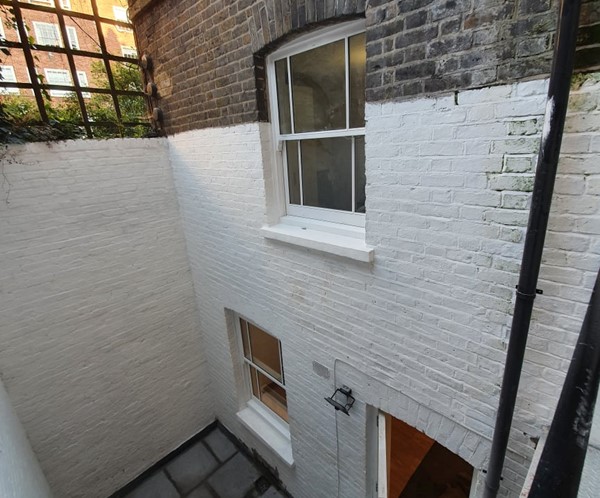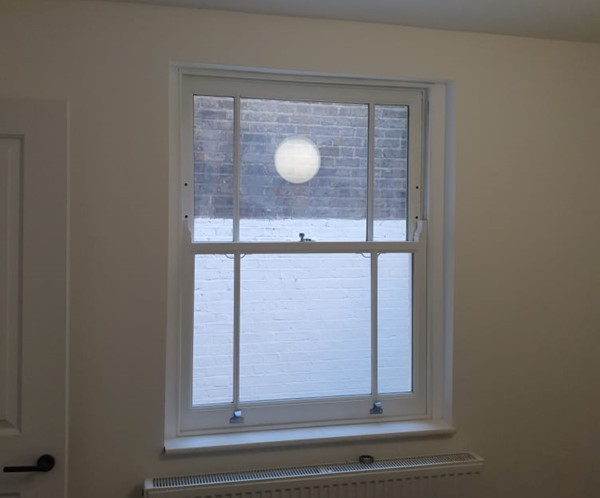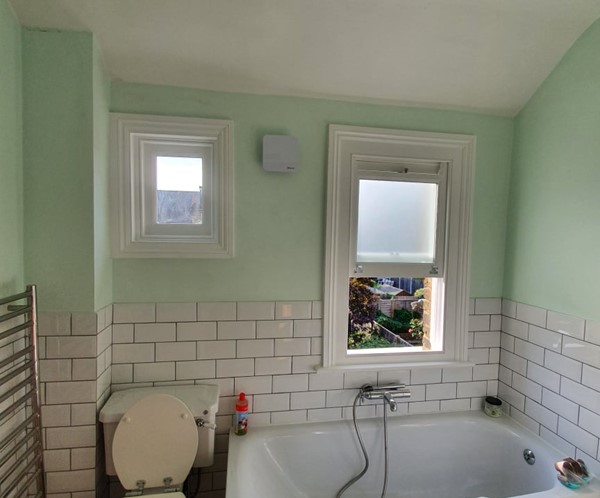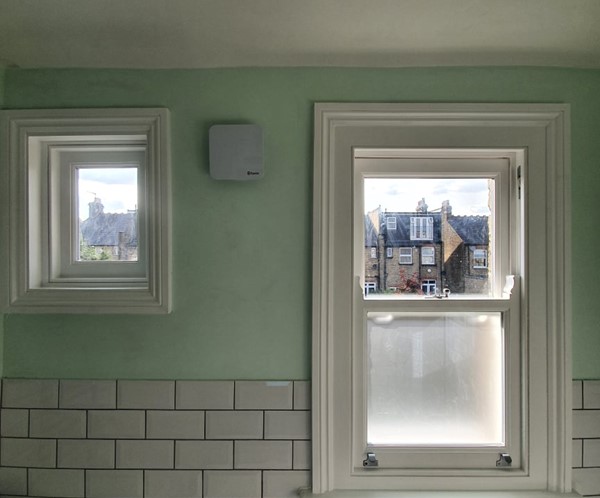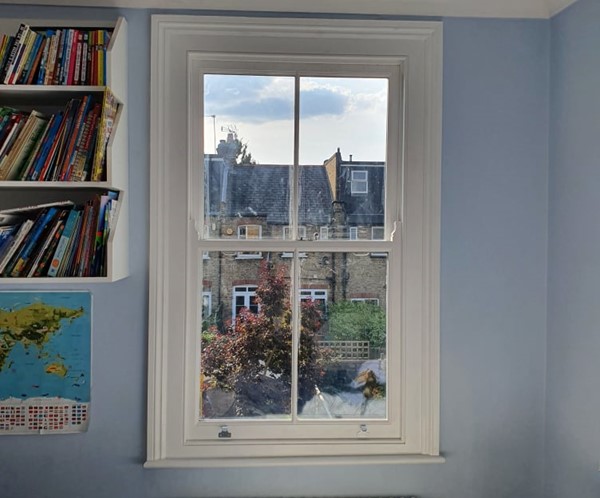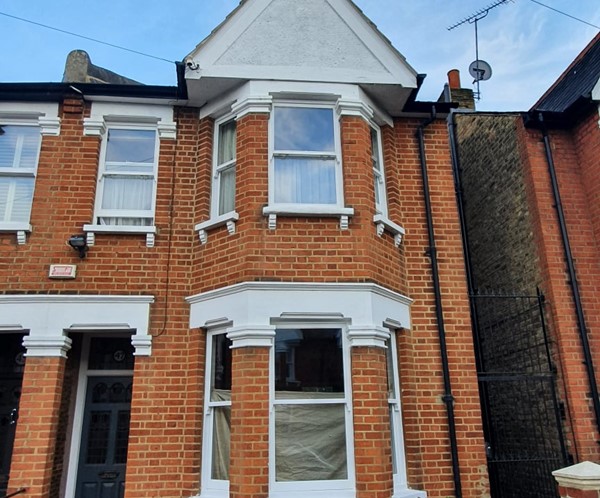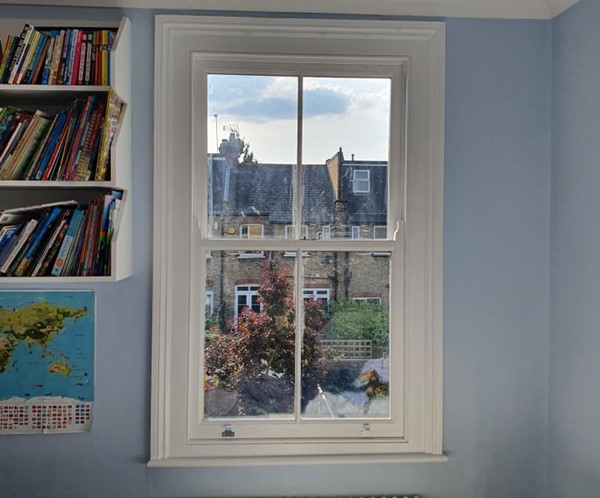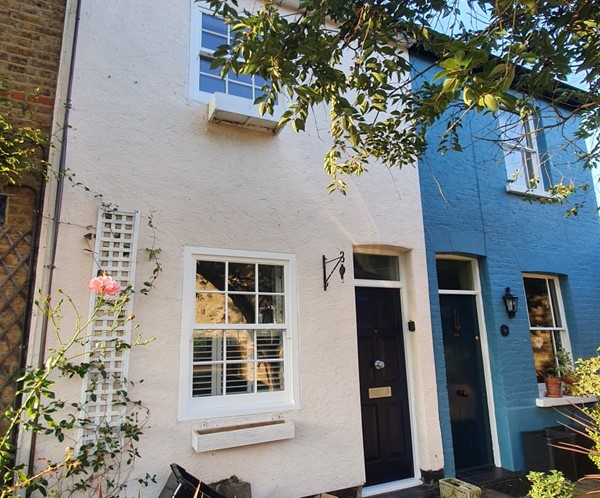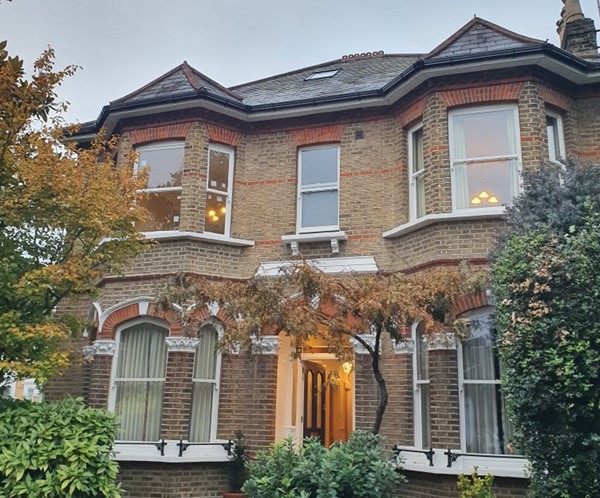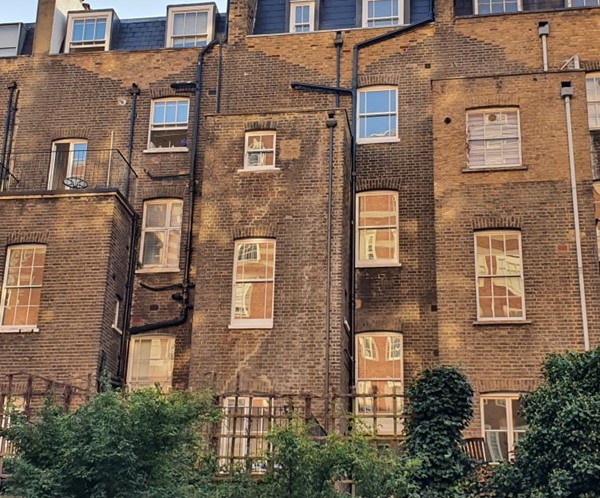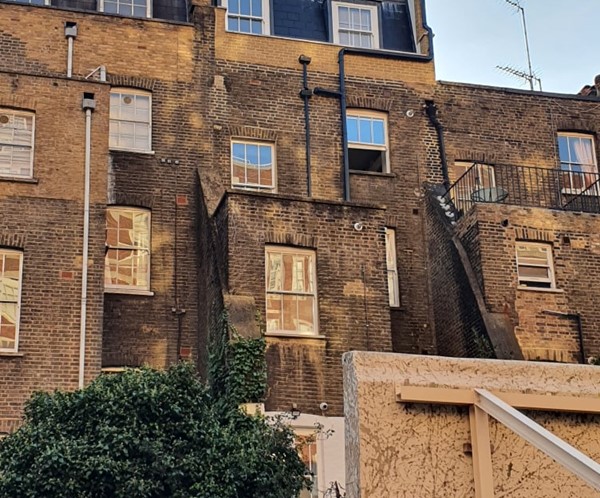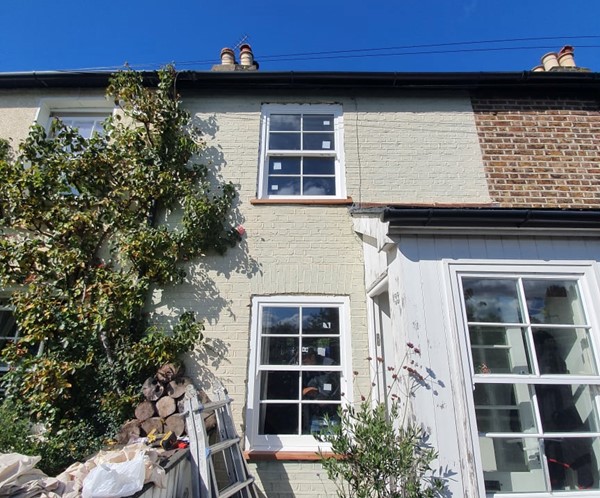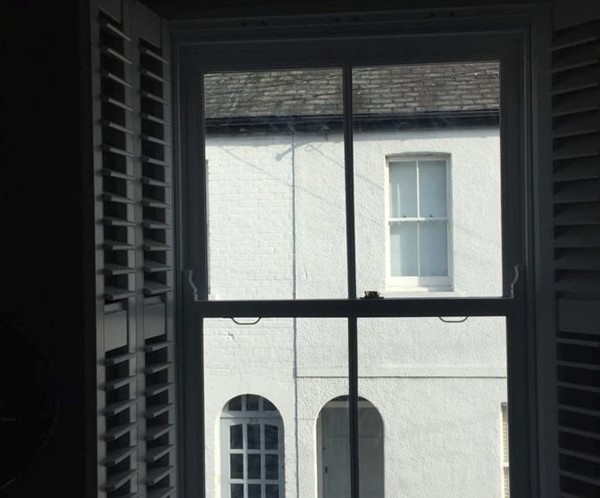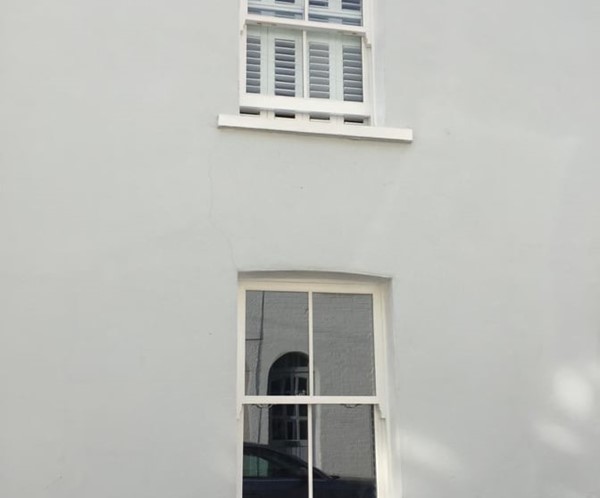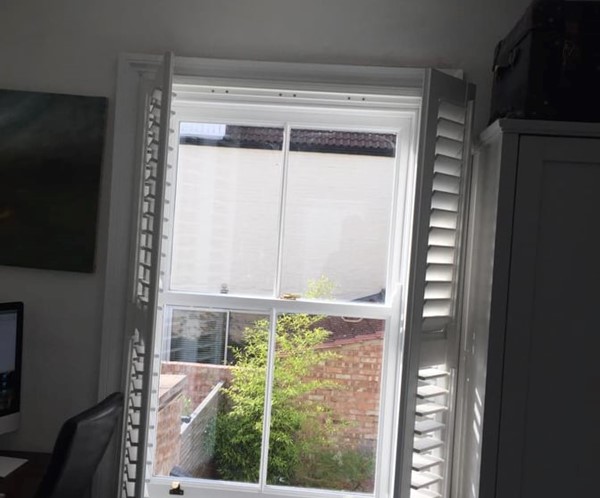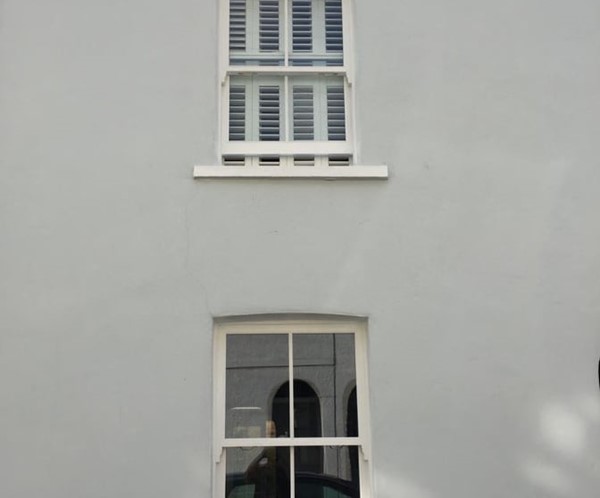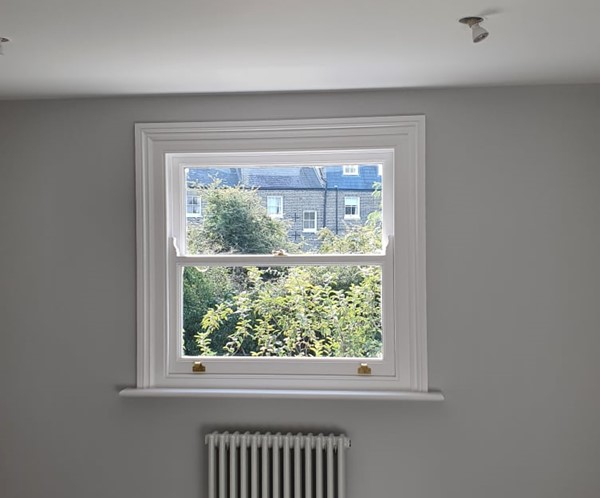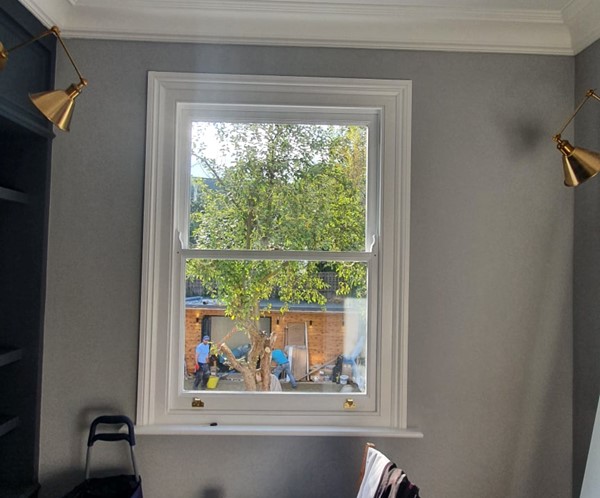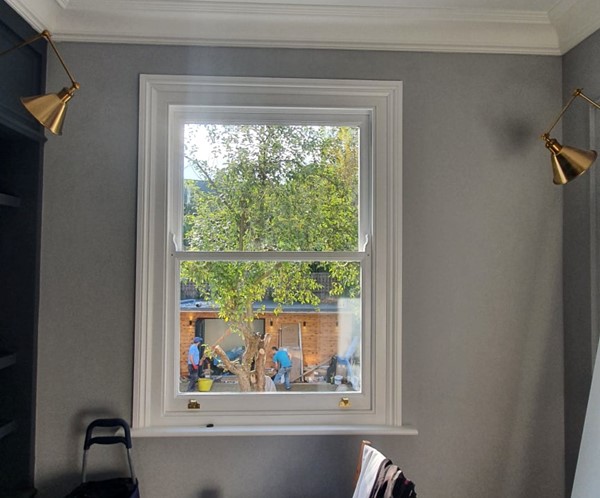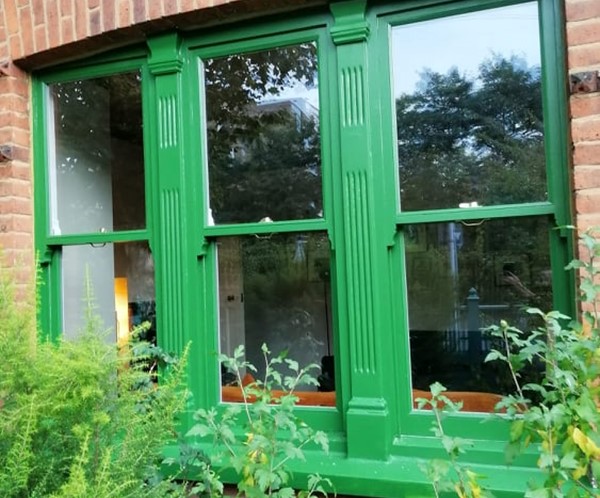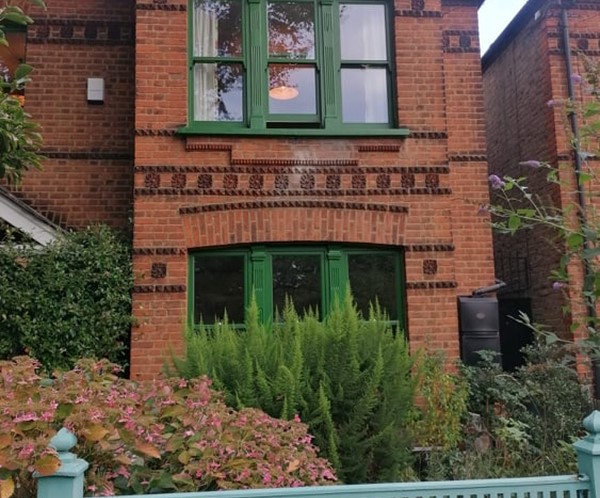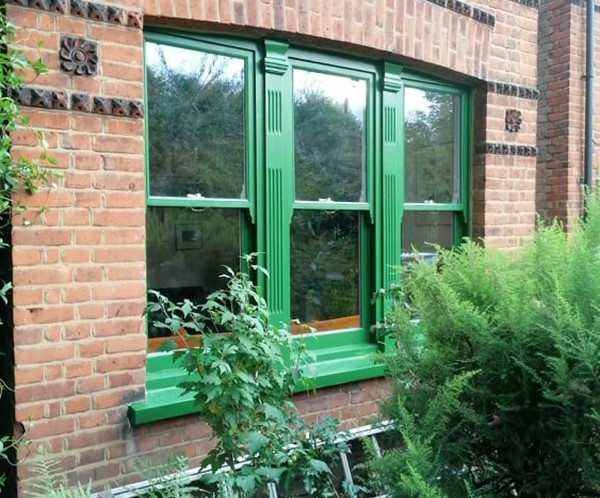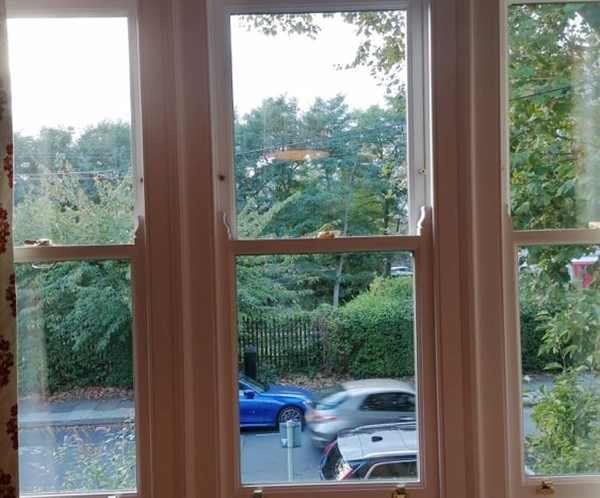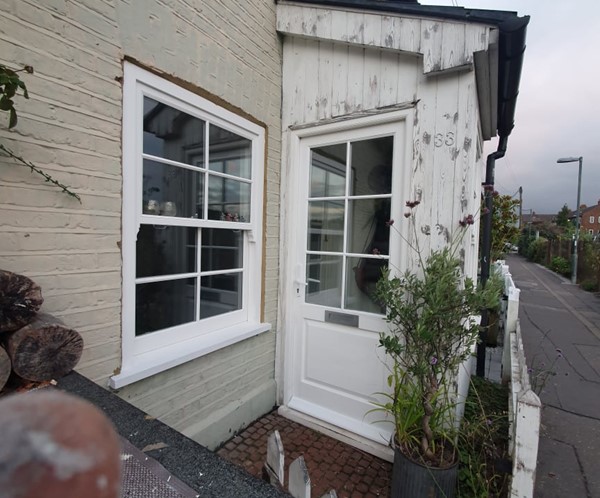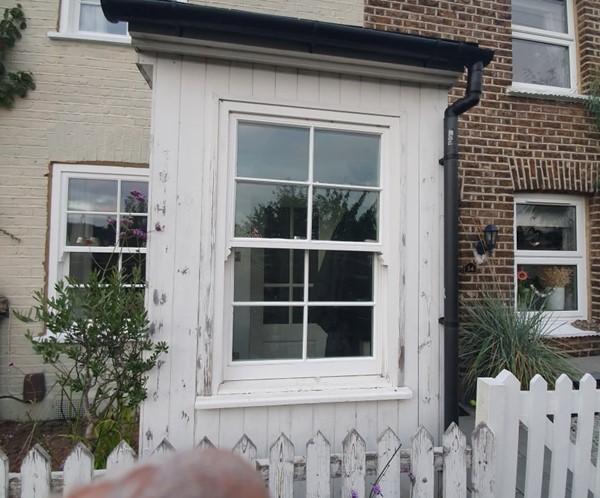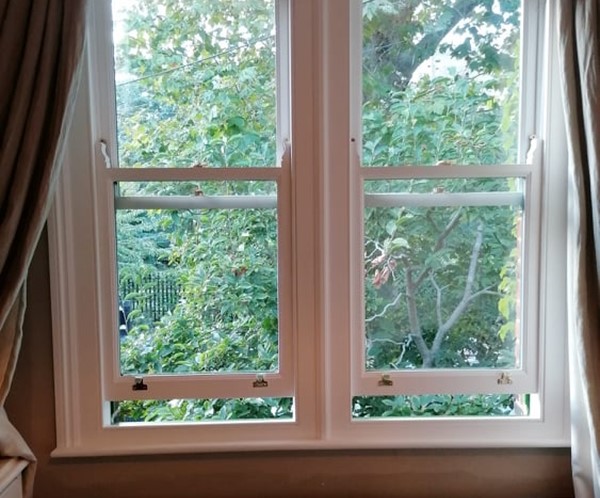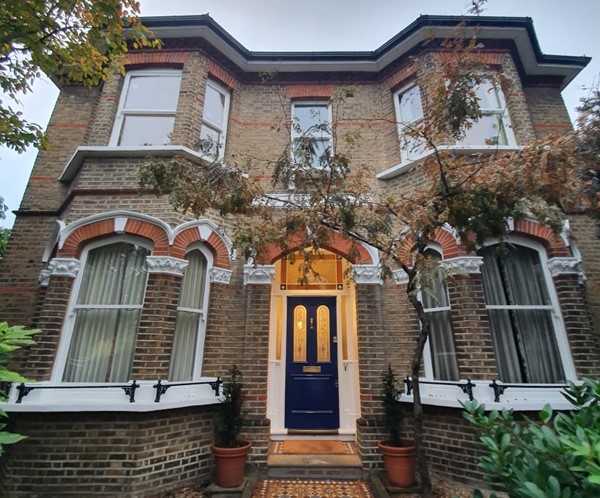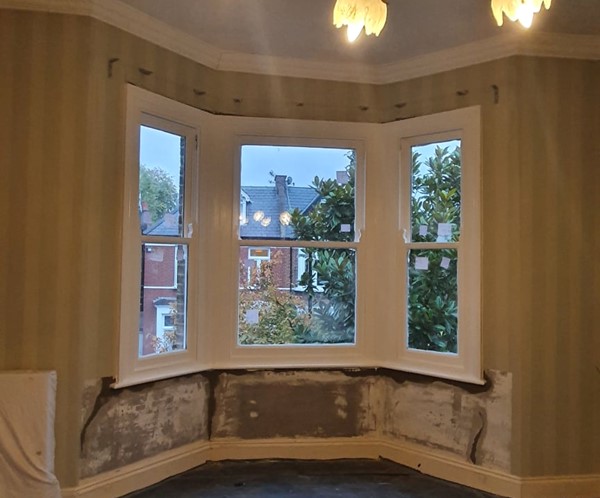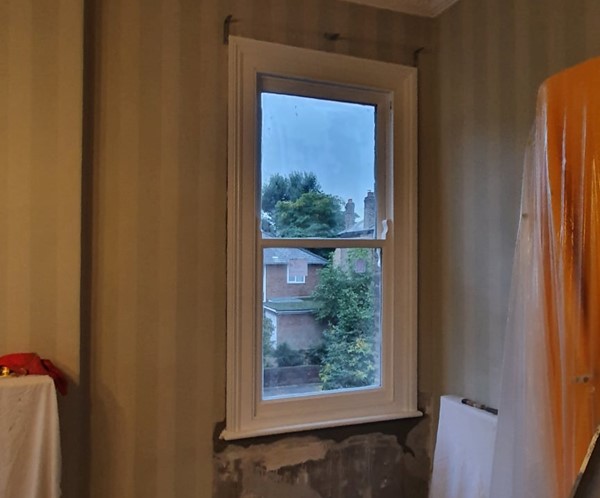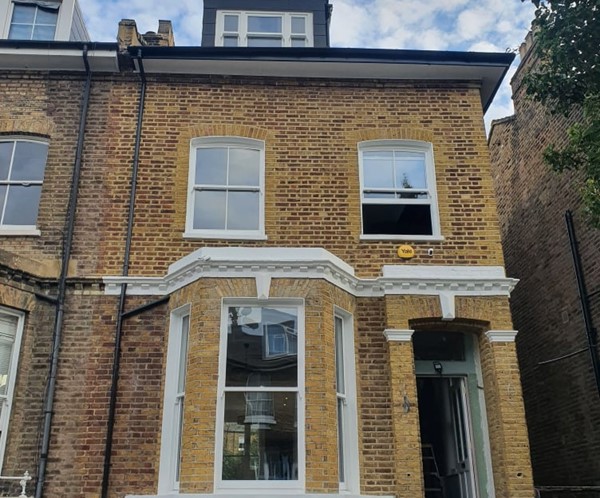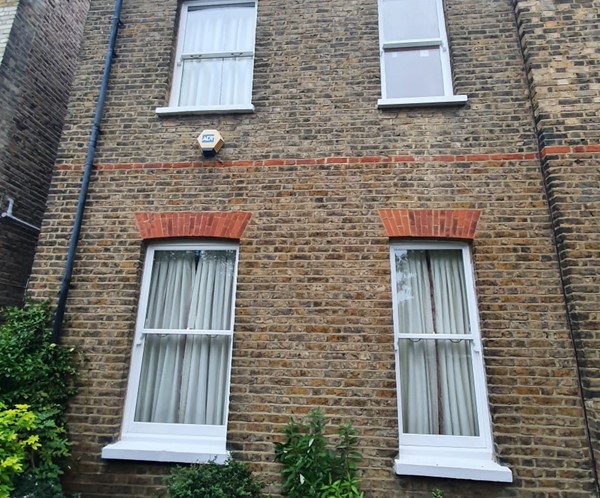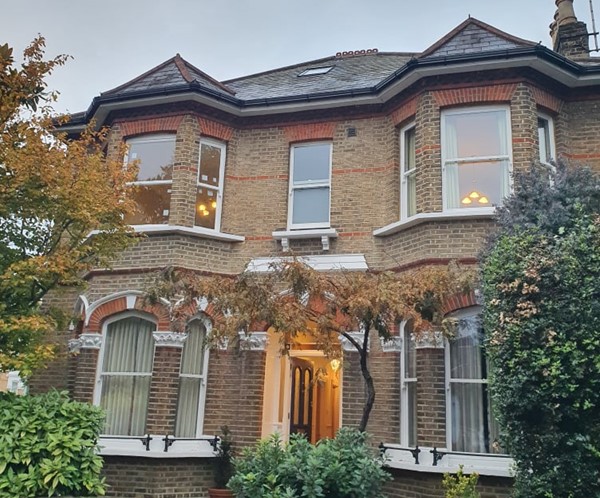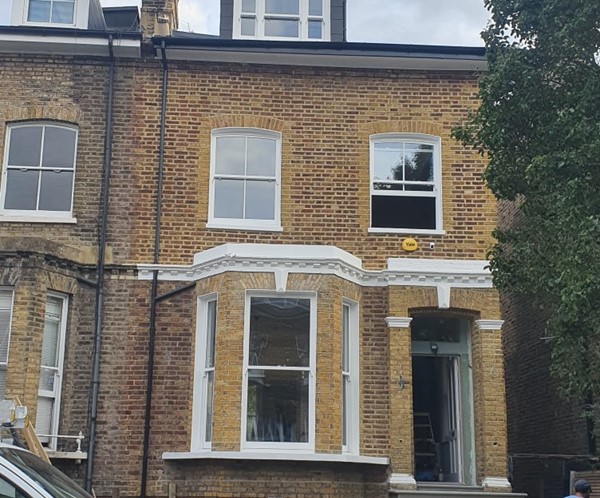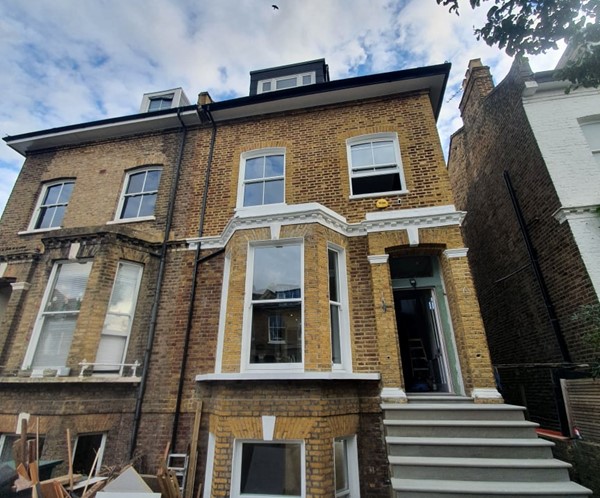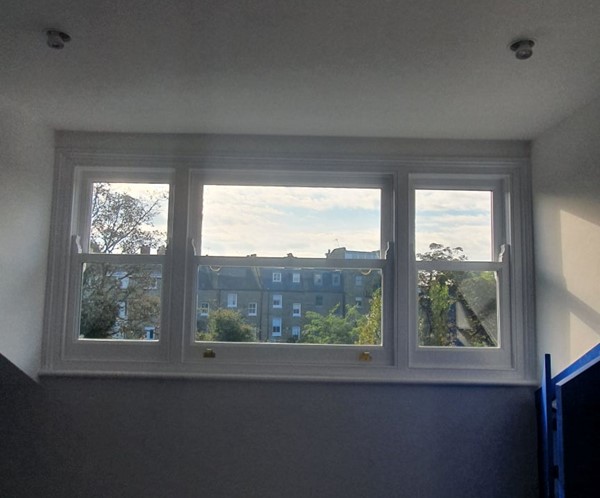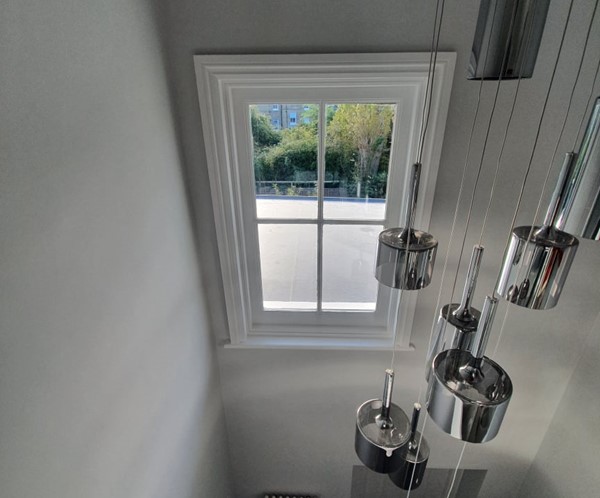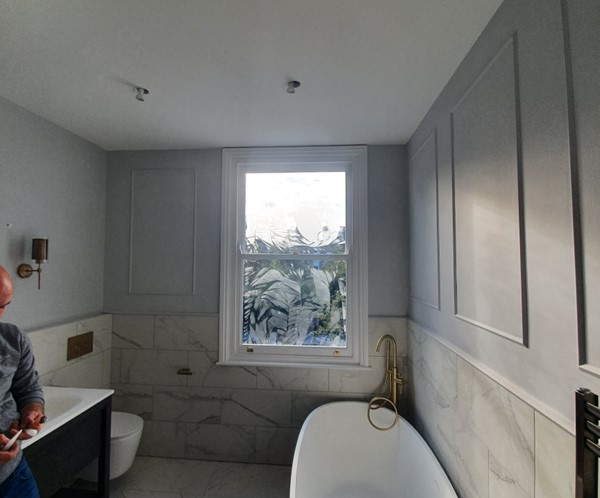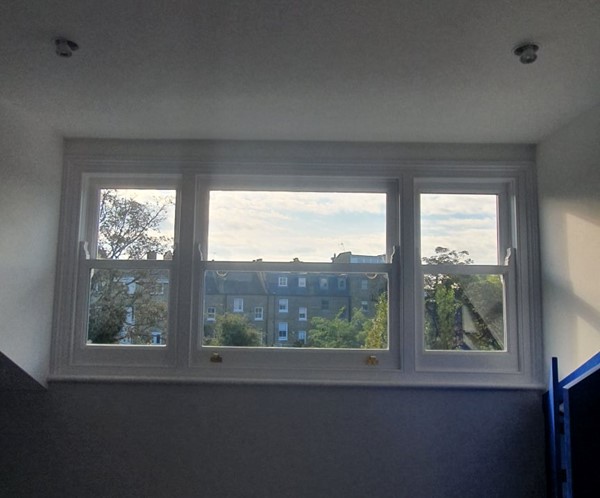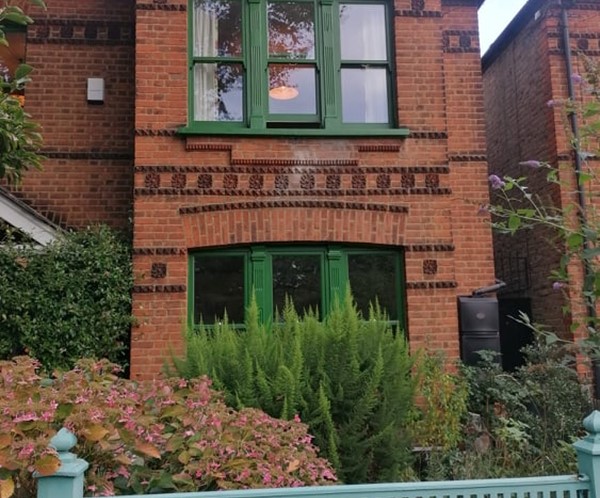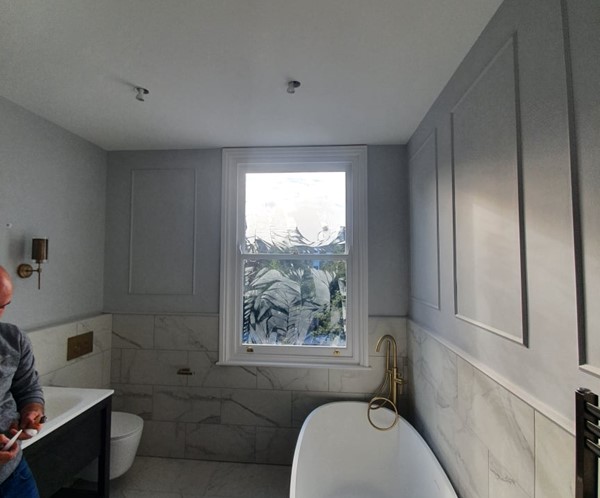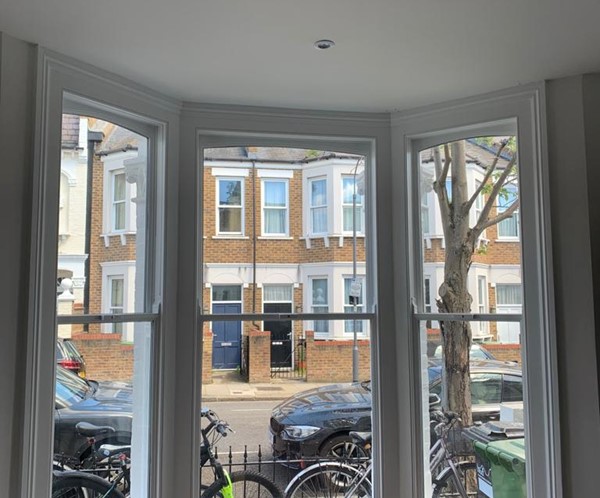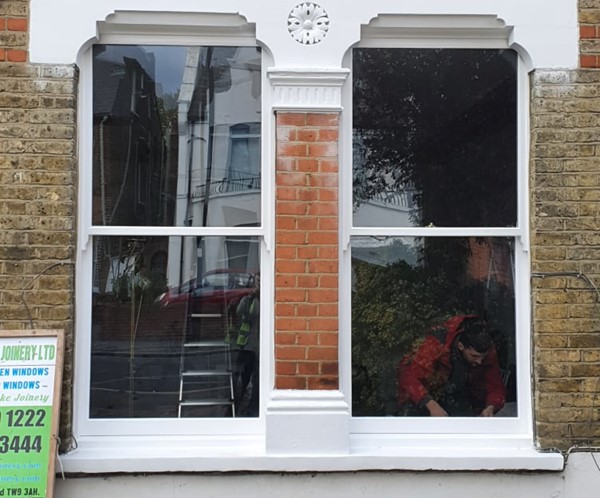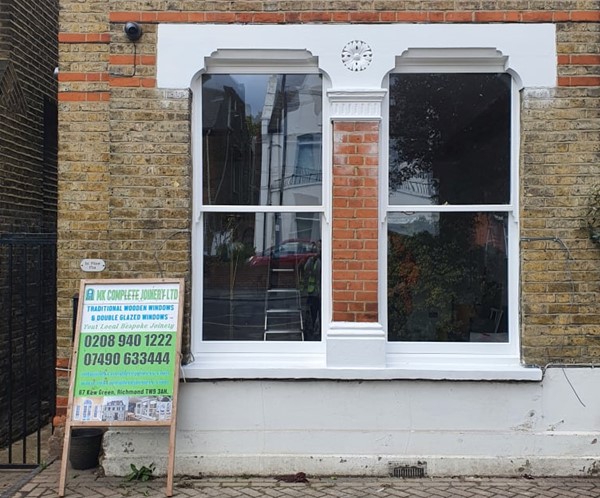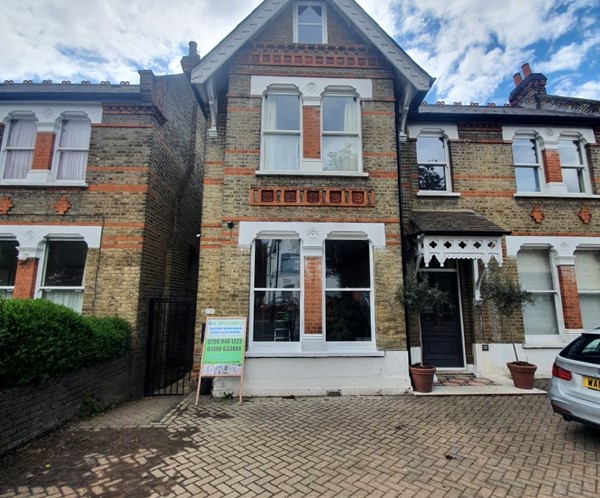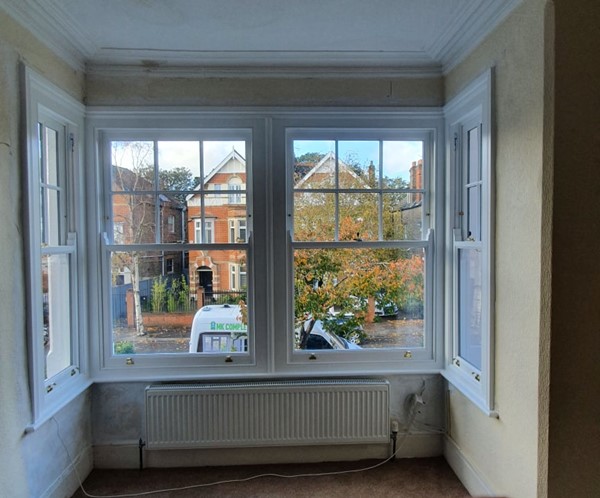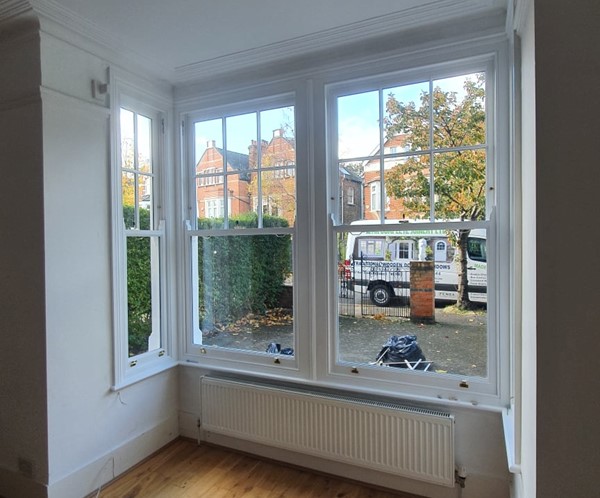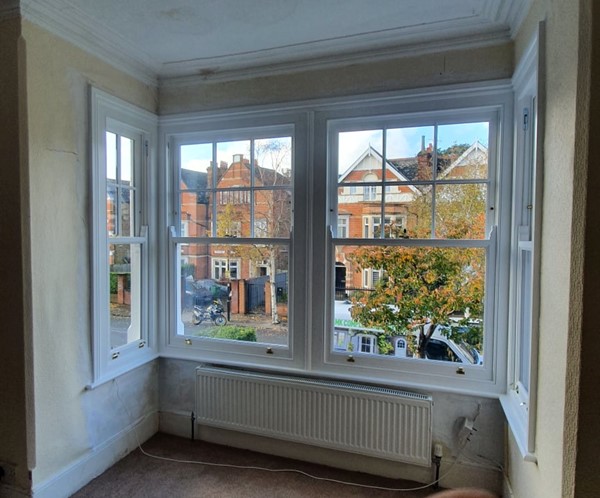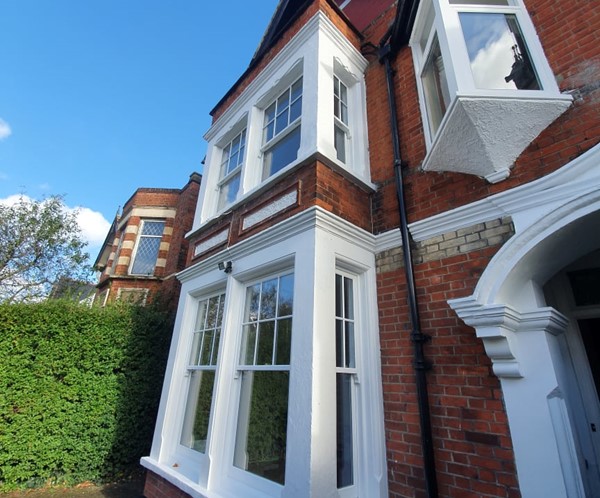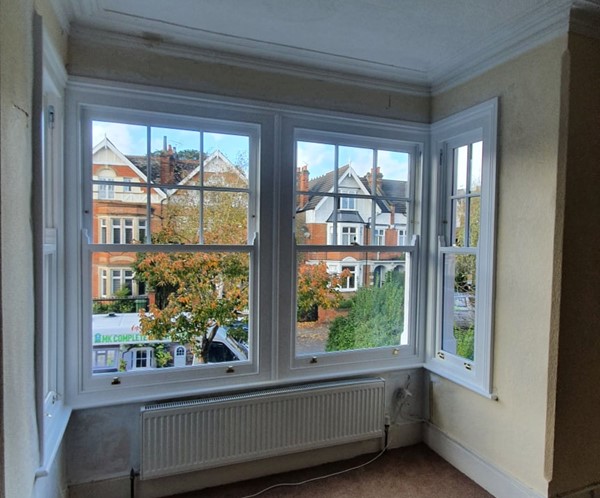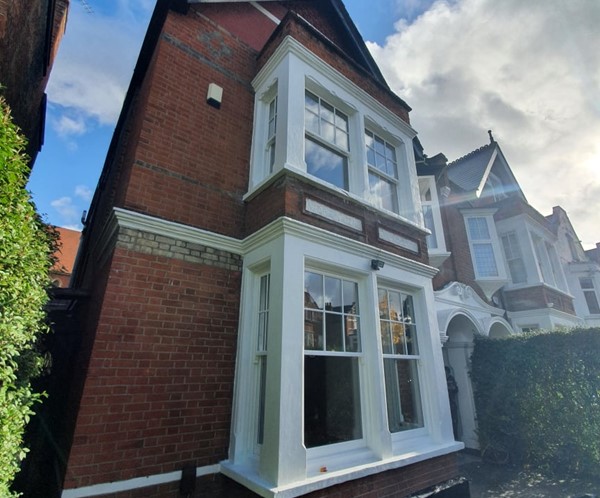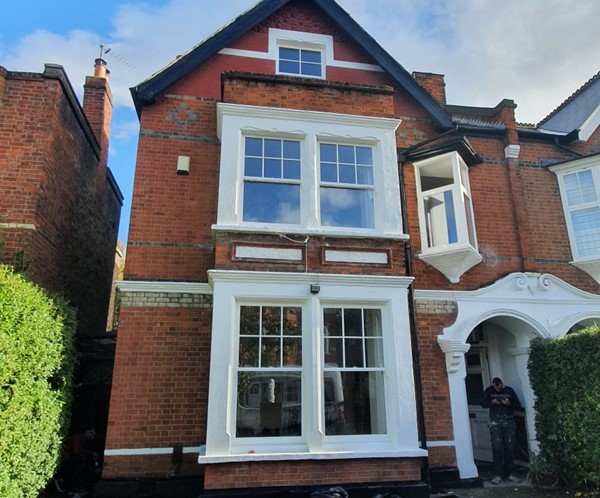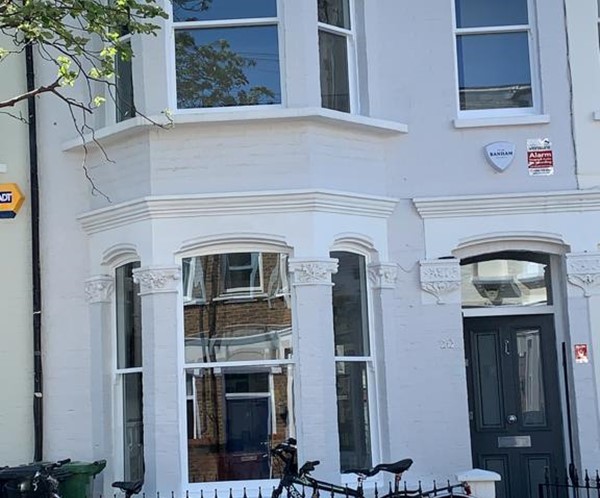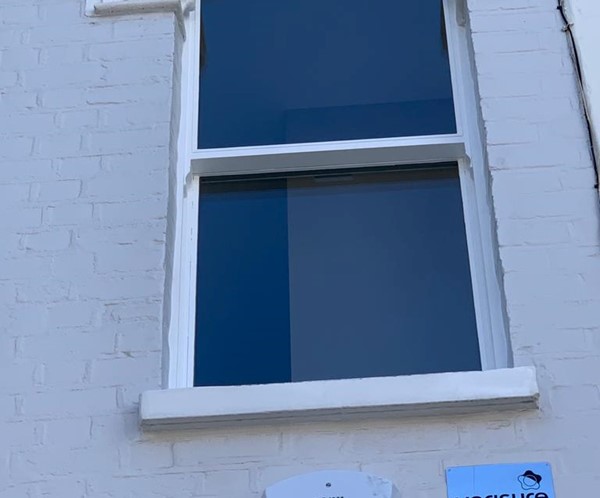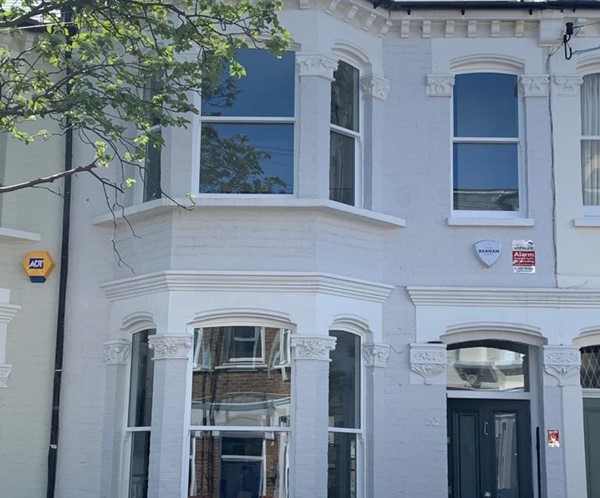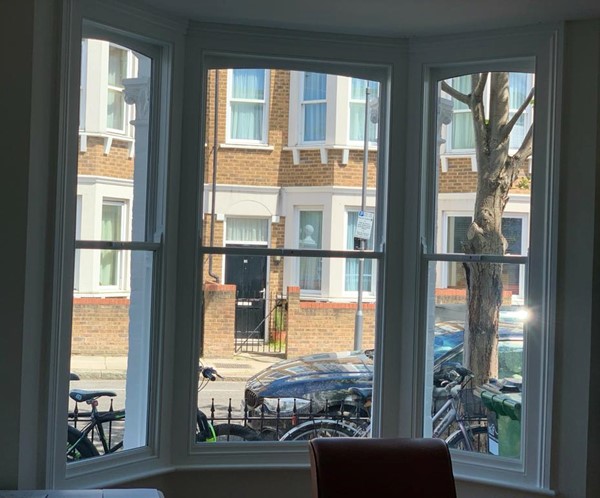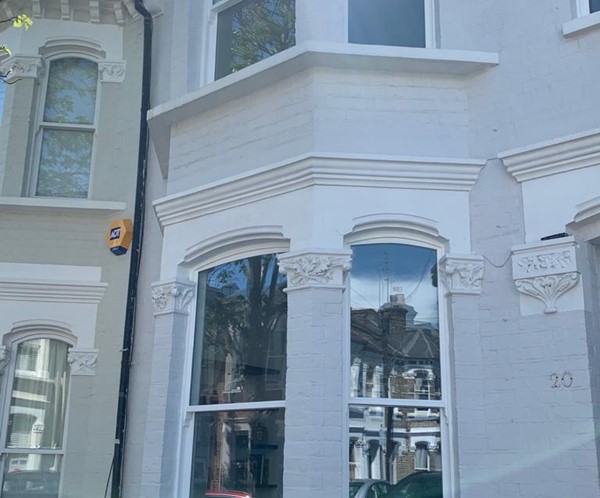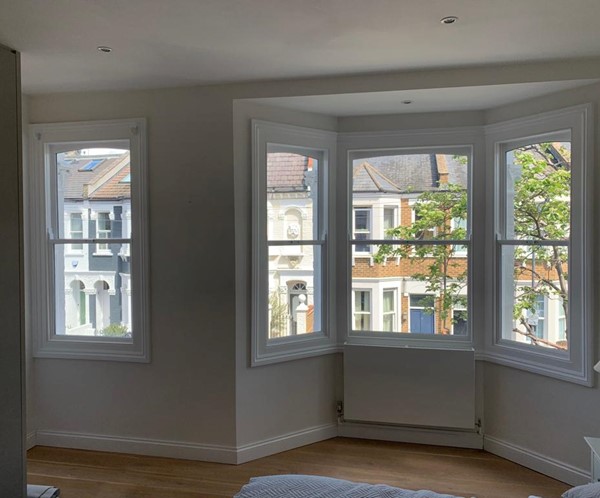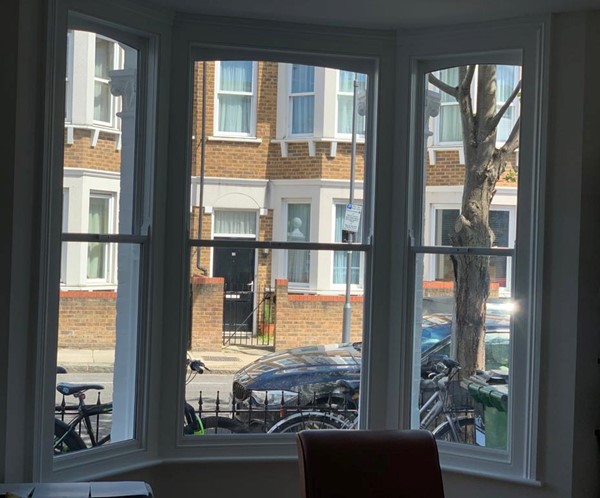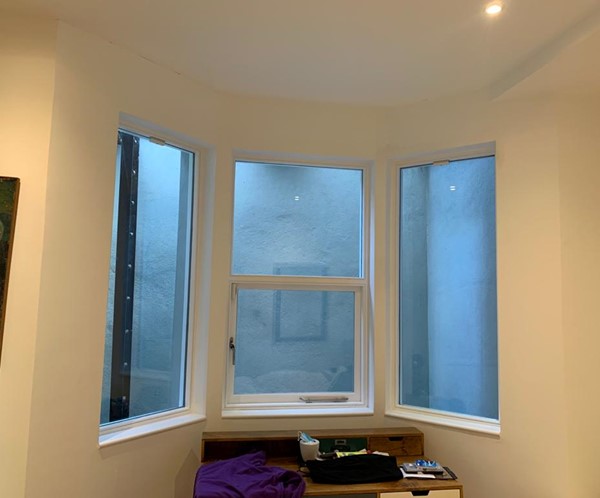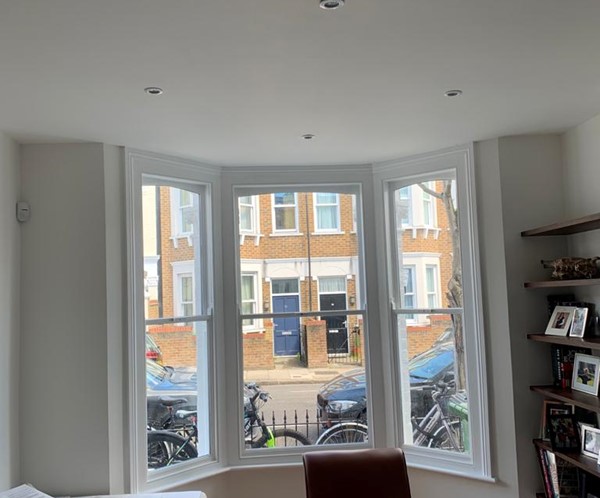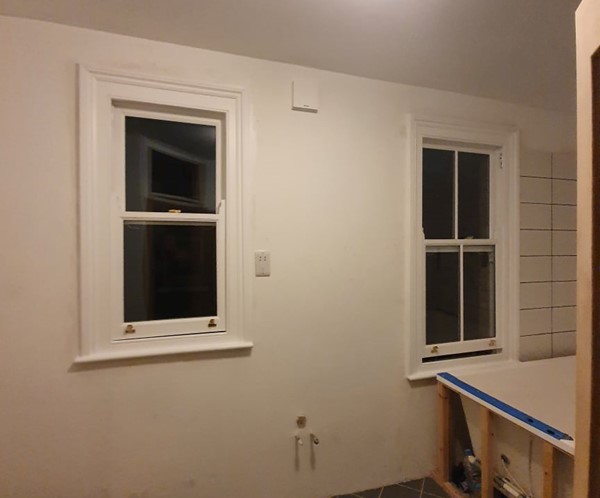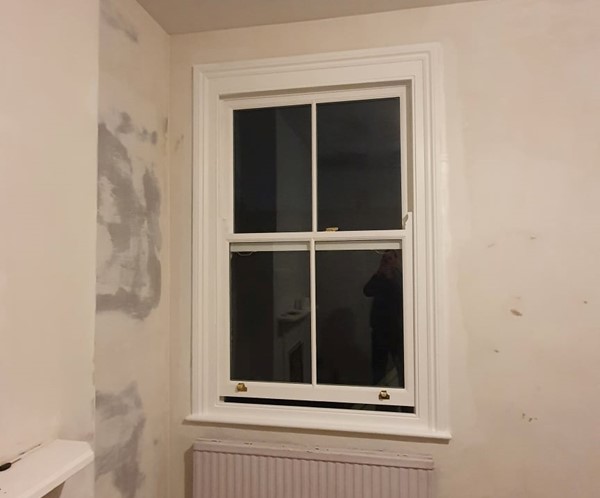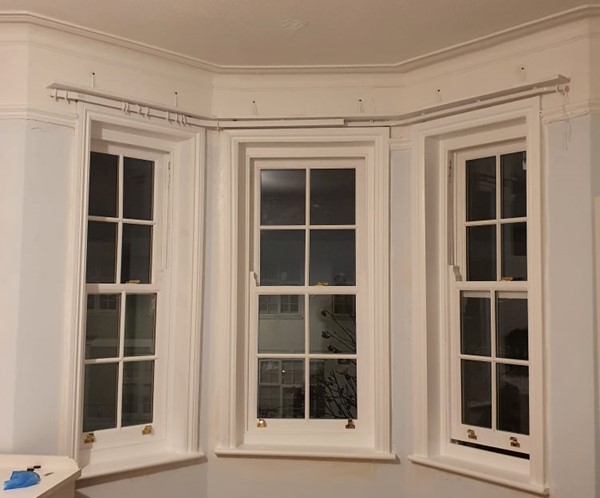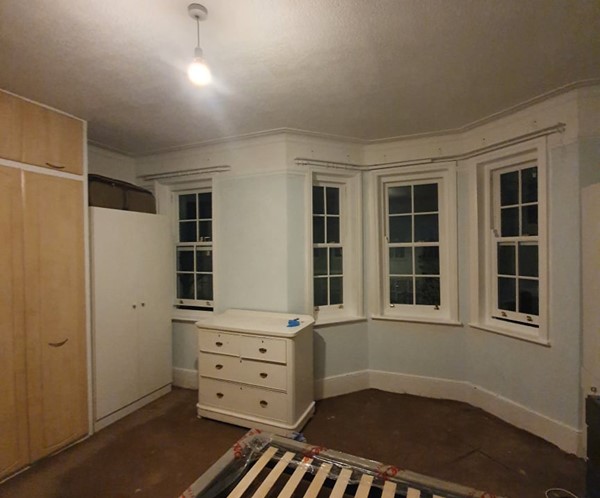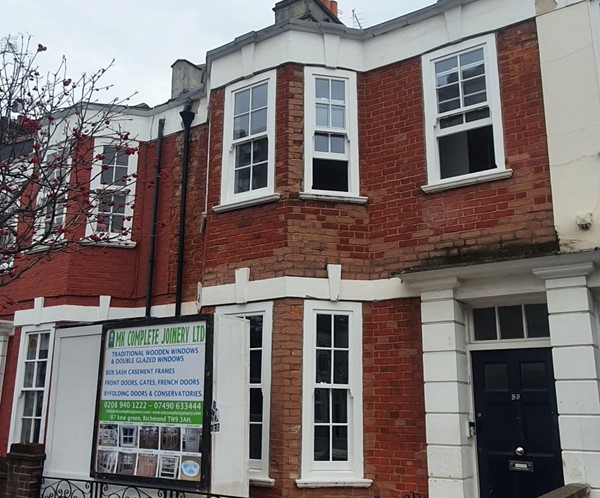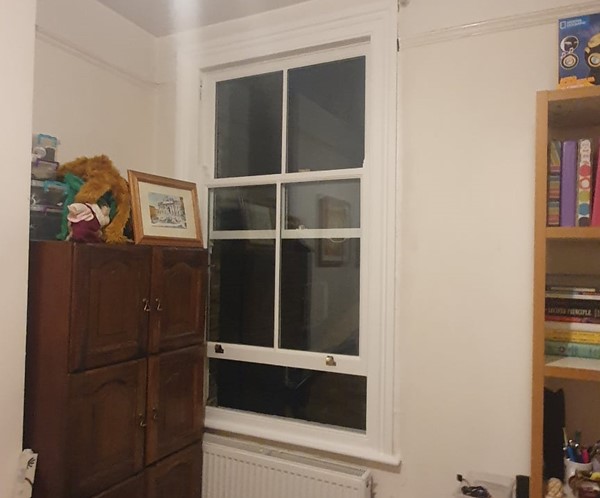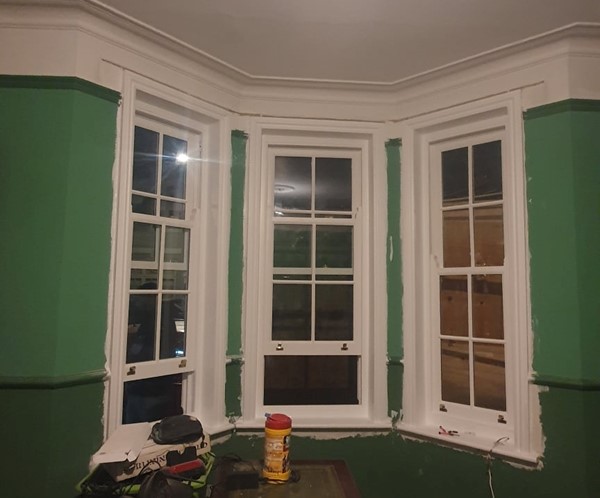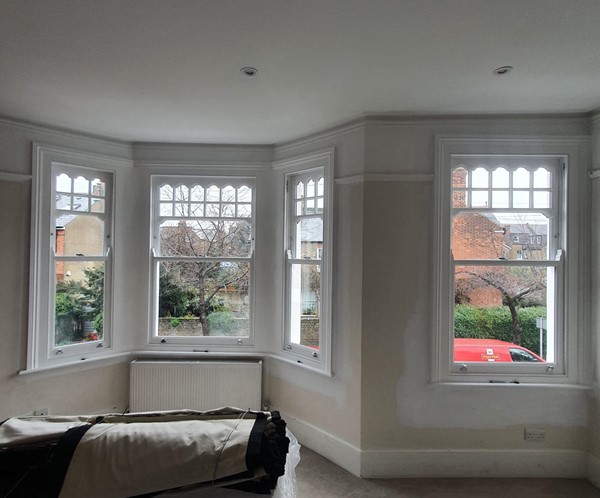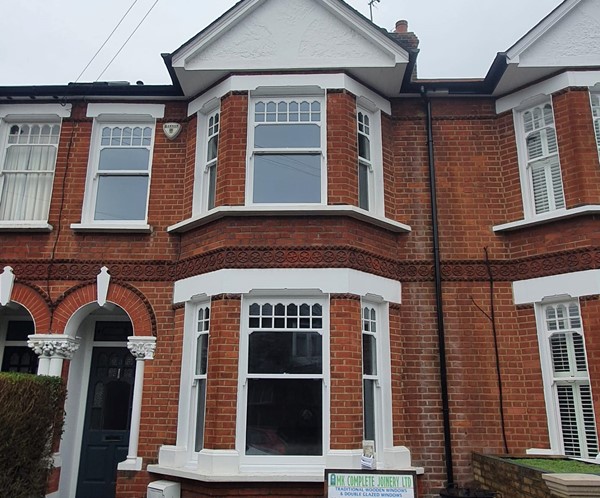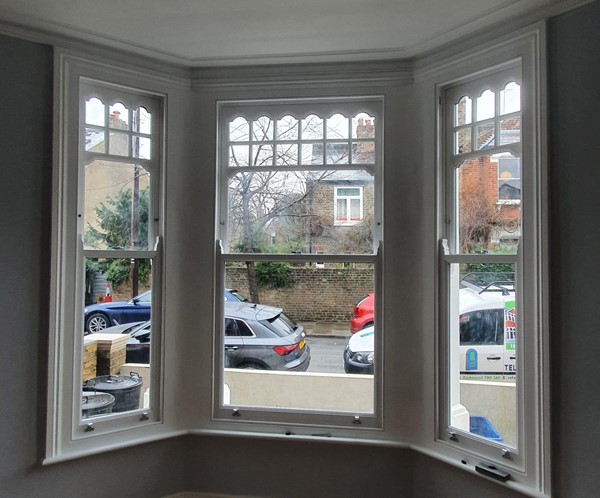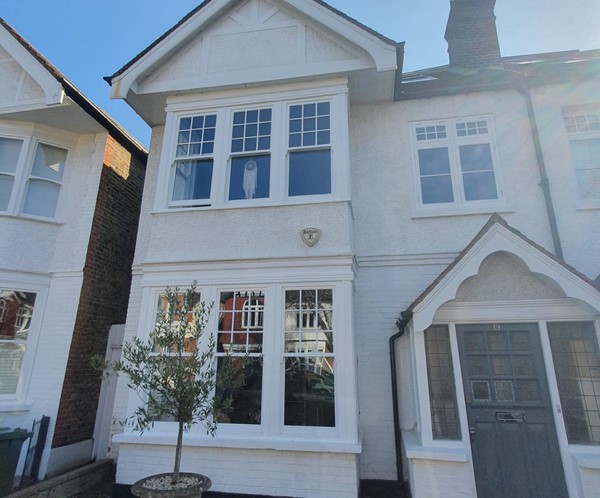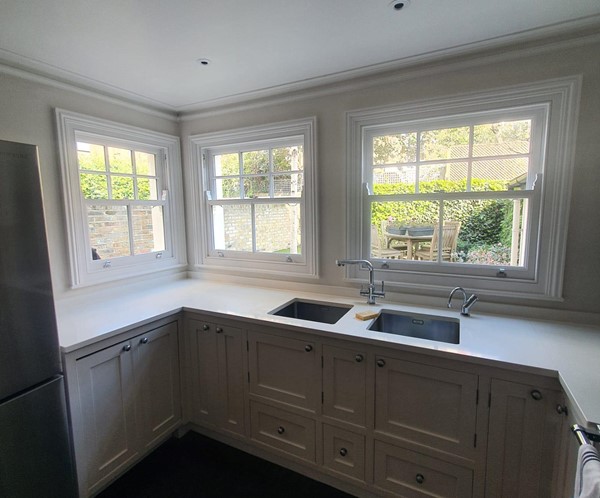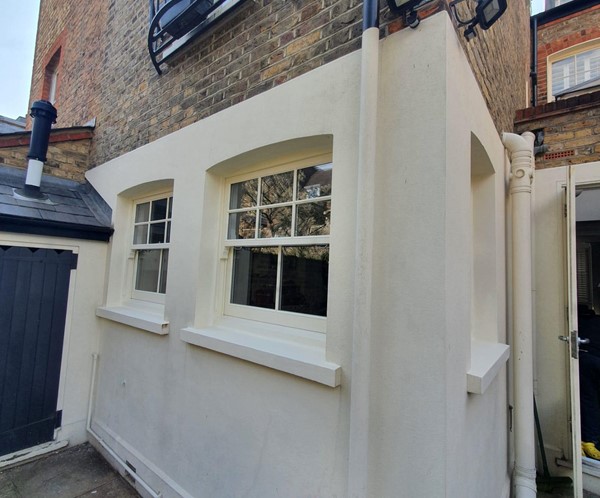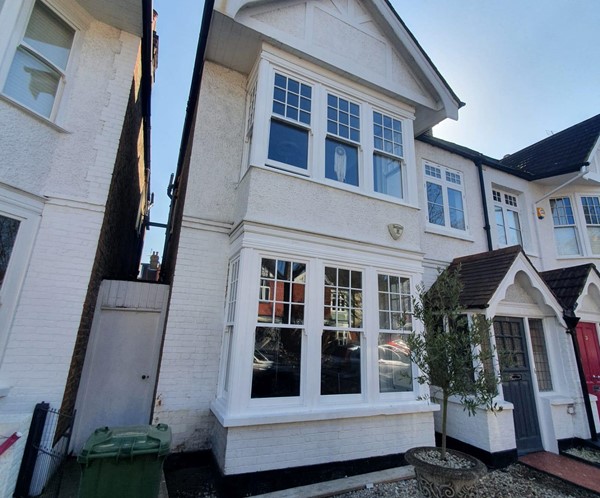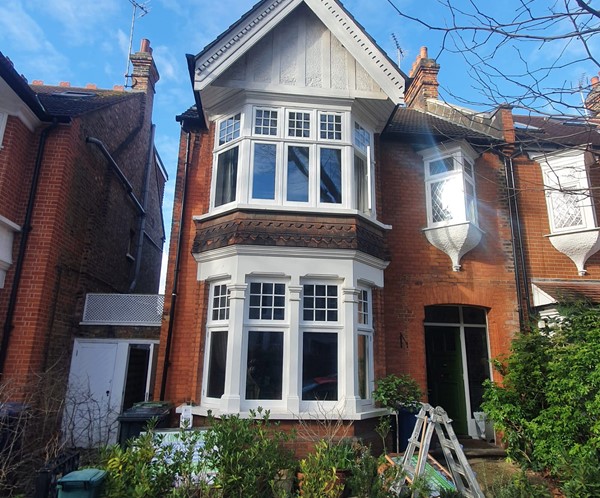 How we work
Our joiners have over 30 years combined experience working on bespoke joinery projects, allowing us to fine tune our processes & deliver the best customer experience.